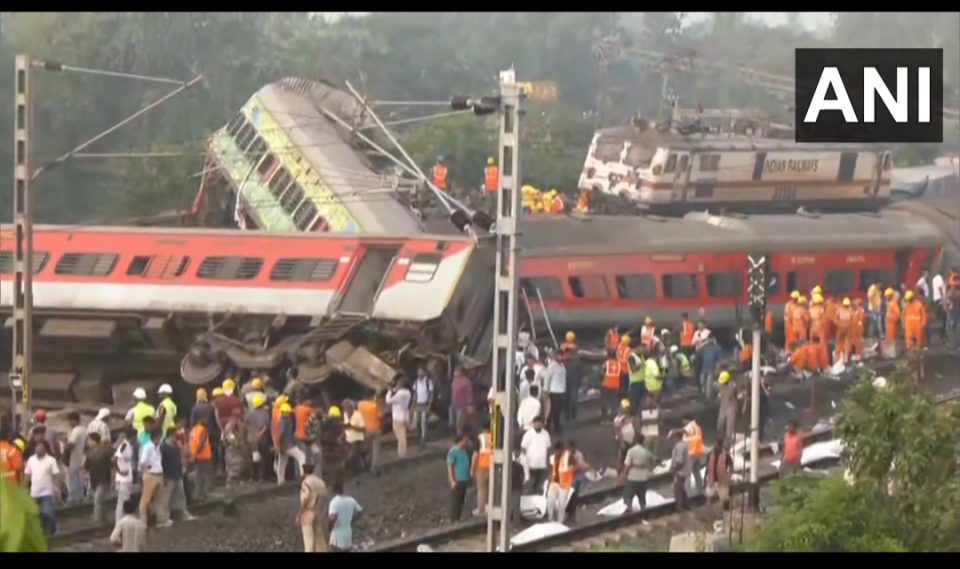 MoCA to airlines: Monitor airfares to/from Bhubaneswar after Odisha train crash
In response to the train accident in the state, the Ministry of Civil Aviation (MoCA) issued a directive on Saturday, urging airlines to closely monitor airfares for flights to and from Bhubaneswar. The aim is to ensure that there is no unjustified surge in ticket prices.
Besides, the ministry said that any cancellation and rescheduling on flights due to the incident may be done without penal charges.
Also Read: Triple train crash | Modi govt's entire focus on 'PR exercise, not on passengers' safety': AAP
The ministry has sent out an advisory to the airlines in this regard.
"In view of the unfortunate accident in Odisha, the Ministry of Civil Aviation has advised all airlines to monitor any abnormal surge in airfares to and from Bhubaneswar and other airports of the State and take necessary action regarding the same," it said in a statement.
Also Read: Odisha train crash: 48 trains cancelled, 39 diverted
At least 288 people have died in one of the worst accidents involving three trains that happened at Balasore in Odisha on Friday night.
(With agency inputs)