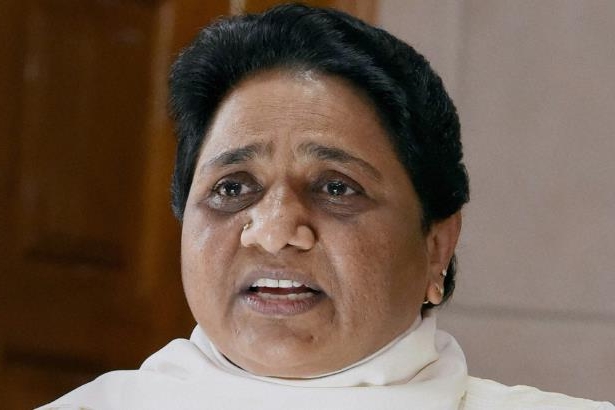 Coming down heavily on Rajasthan Chief Minister Ashok Gehlot, Bahujan Samaj Party supremo Mayawati on Saturday (July 18) said he had violated the anti-defection law and betrayed the BSP for the second time by getting its MLAs included in the Congress.
In a tweet, Mayawati said, "…it is also evident that he did an illegal and unconstitutional thing by phone tapping." Mayawati's remark came after the BJP sought a CBI investigation into the Congress' allegations that BJP leaders had conspired with 18 MLAs backing Sachin Pilot to topple the Ashok Gehlot-led government in Rajasthan.
Advertisement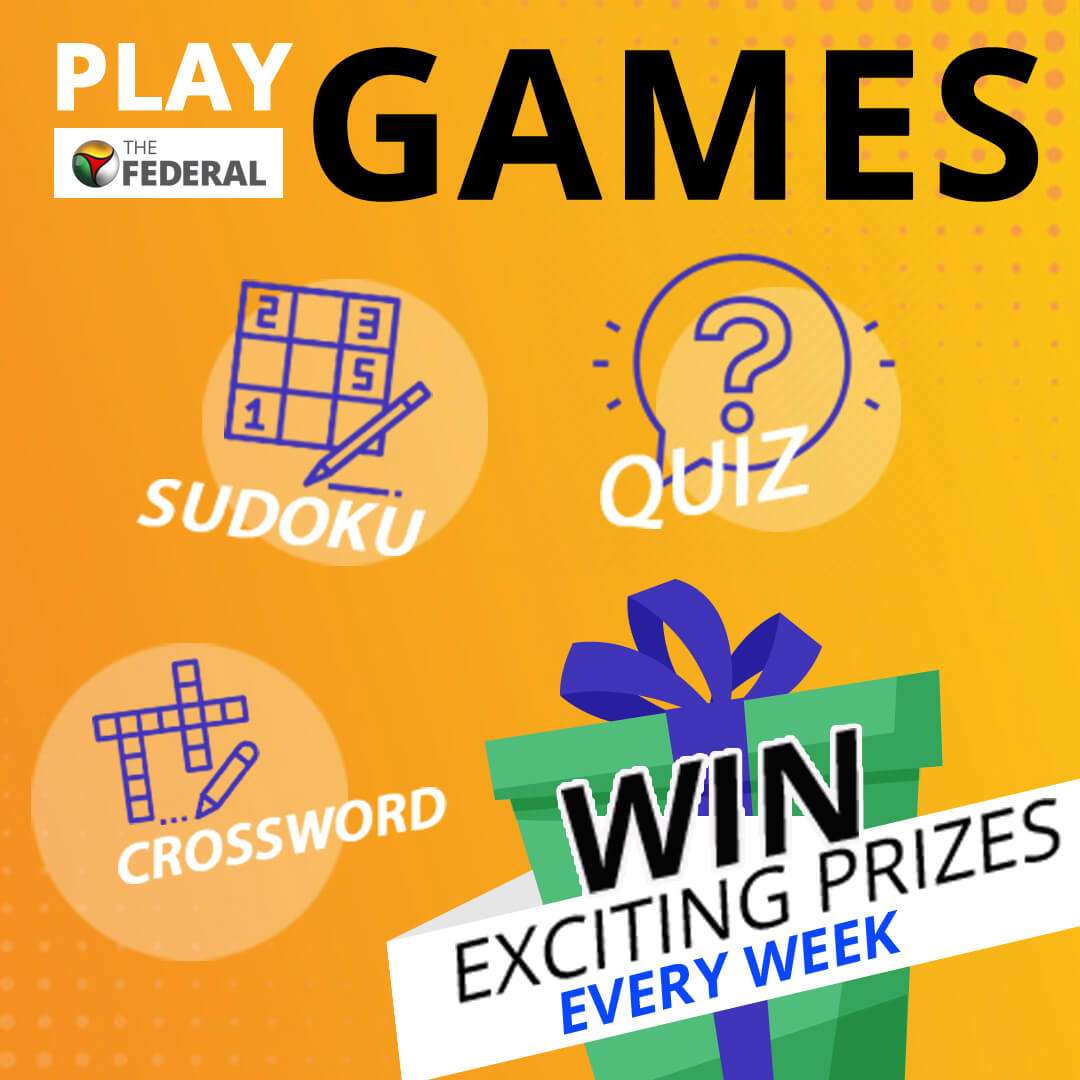 1. जैसाकि विदित है कि राजस्थान के मुख्यमंत्री श्री गहलोत ने पहले दल-बदल कानून का खुला उल्लंघन व बीएसपी के साथ लगातार दूसरी बार दगाबाजी करके पार्टी के विधायकों को कांग्रेस में शामिल कराया और अब जग-जाहिर तौर पर फोन टेप कराके इन्होंने एक और गैर-कानूनी व असंवैधानिक काम किया है। 1/2

— Mayawati (@Mayawati) July 18, 2020
Mayawati added that Governor Kalraj Mishra should take cognisance of the instability in the state and recommend Presidents Rule. "The Governor should recommend imposition of Presidents Rule in the state, so that the condition of democracy in the state does not deteriorate," she said in another tweet.
Earlier, the Congress alleged that the 18 legislators were being shifted to Karnataka after police personnel from Rajasthan were stopped from entering the premises of resorts where the MLAs had been camping.