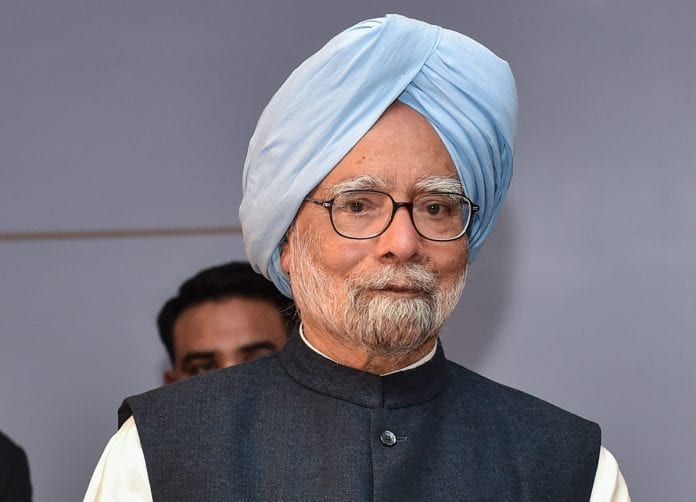 Former Indian Prime Minister Manmohan Singh was hospitalised due to chest pain on Sunday (May 10), according to reports.
Dr. Singh, 87, complained of chest pain late on Sunday following which he was taken to the All India Institute of Medical Sciences (AIIMS), Delhi.
Doctors attending to him said, "Dr. Singh is under observation at the cardio-thoracic ward of the premier hospital."
Advertisement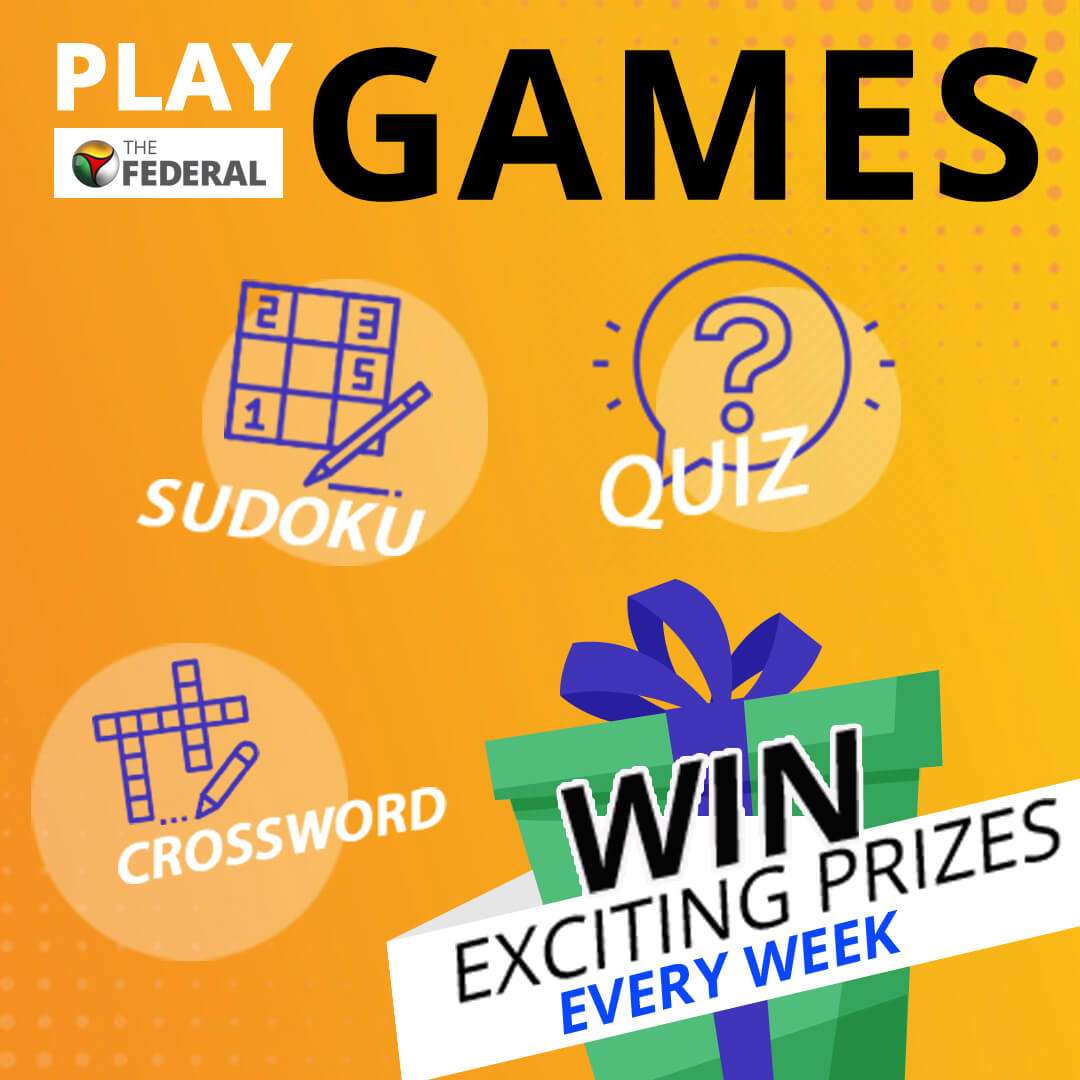 He was admitted under Dr. Nitish Naik, Professor of Cardiology at AIIMS, around 8.45 pm.
Dr. Singh is a senior leader of the opposition Congress and currently represents Rajasthan in the Upper House of Parliament.
Dr. Singh is widely credited with ushering in economic reforms in the 1990s as the Finance Minister under the then Indian Prime Minister P.V. Narasimha Rao.
He was also the Prime Minister of India from 2004 to 2014.
News agency ANI reported that Dr Singh was admitted to the hospital after he developed febrile reaction to new medication. He was being investigated to rule out other causes of fever. He is stable an under care at the Cardiothoracic Centre of AIIMS, the ANI report quoting sources said.
(More inputs to be added soon)