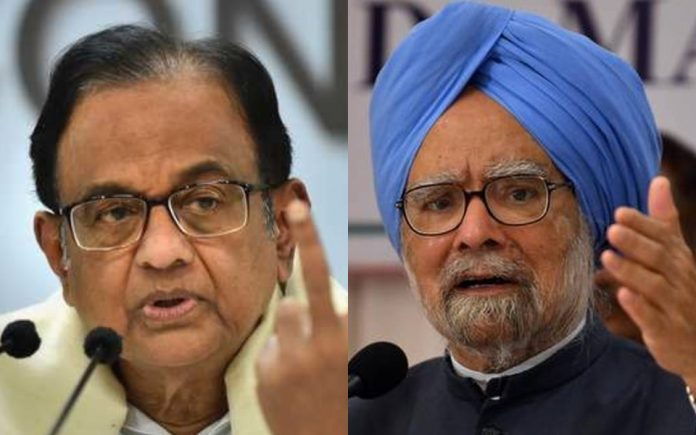 Many leaders of the Rajya Sabha, including Congress leaders former prime minister Manmohan Singh and P Chidambaram, have sought exemption from proceedings of the monsoon session of Parliament being held amid the COVID pandemic as they are not keeping well.
Besides Singh and Chidambaram, Congress' Oscar Fernandes; YSRCP's Parimal Nathwani; TRS's Banda Prakash and Lakshmikantha Rao; AIADMK's Navaneethakrishnan; PMK's Anbumani Ramadoss; TMC's Manas Ranjan Bhunia; AAP's Sushil Kumar Gupta of the AAP; JDU's Mahendra Prasad; and Sikkim Democratic Front's Hishey Lachungpa are among those who have sought the leave of absence due to health reasons, Rajya Sabha chairperson M Venkaiah Naidu said on Wednesday, Hindustan Times reported.
The monsoon session of Parliament that started on September 14 is being held with tight health and safety precautions. Seating arrangements have been made to ensure social. Seats are also separated by poly-carbon sheets.
Advertisement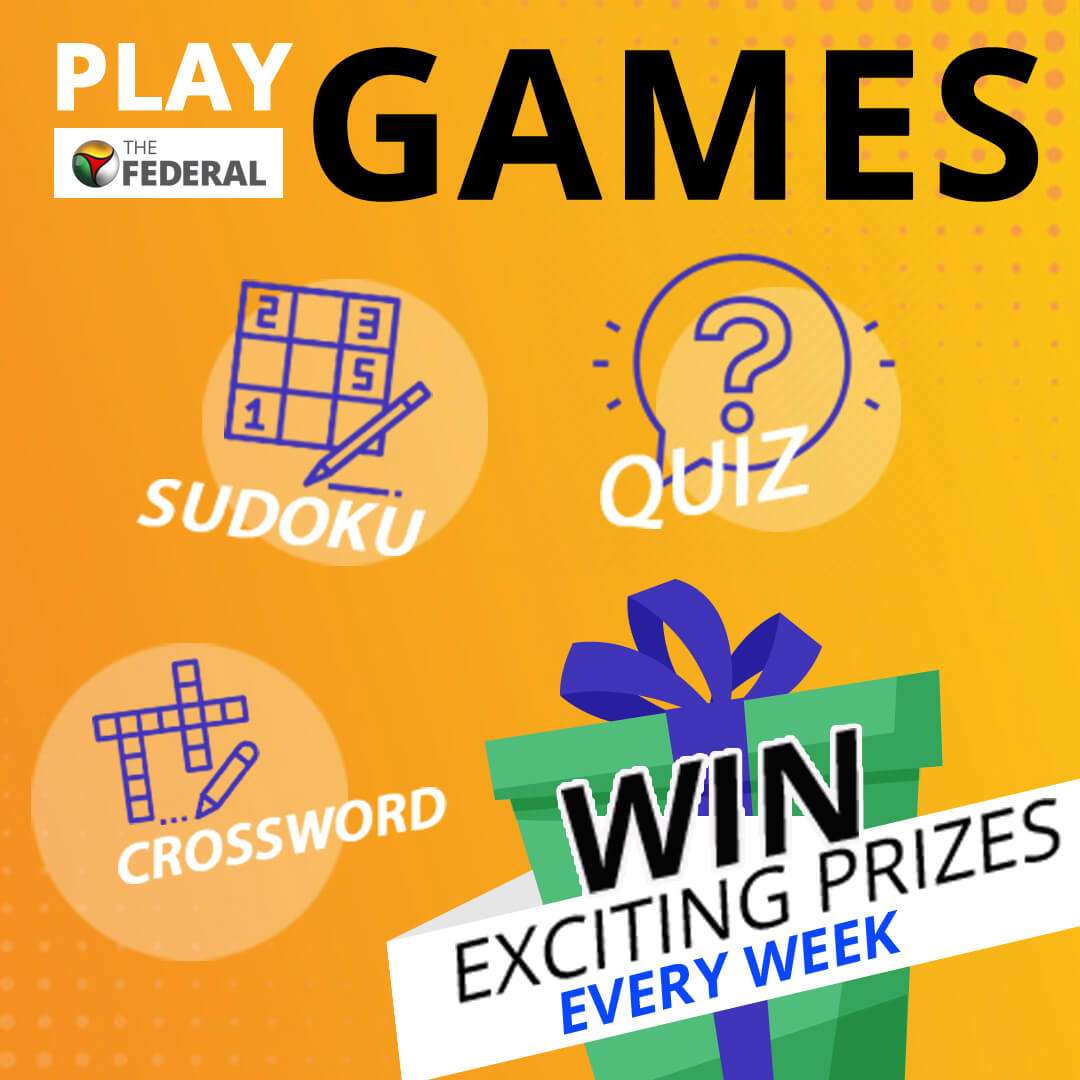 Members have to register attendance using mobile apps. Also, each member attending the session is being subjected to mandatory COVID tests. On Monday, at least 17 MPs tested positive after the tests. There are about 200 MPs who are aged over 65 years and are considered to be in the population group that is the most vulnerable to COVID.
The Rajya Sabha and Lok Sabha sessions are being held in a staggered manner, with the upper house meeting between 9 am and 1 pm and the lower house conducting the proceedings from 3 pm to 7 pm.
Related news: COVID, economy, migrants: How govt slyly side-stepped key concerns in Parliament
The 18-day session will be held even on Saturdays and Sundays. The government has, however, decided to do away with the question hour. It said that questions and answers will be only in the written form. This move has upset many Opposition leaders, who want to grill the government on COVID measures and also tensions along the border.
The monsoon session will also pass 11 bills to replace various ordinances that were issued when the COVID lockdown was in place since March.