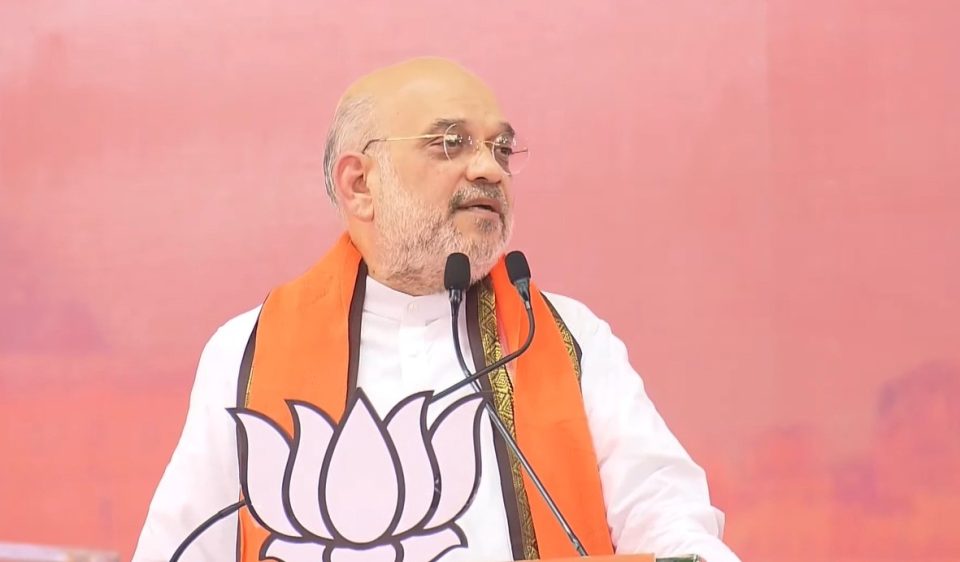 Manipur tribal body leaders to meet Shah to discuss situation in strife-torn state
Representatives of an influential tribal group from Manipur will fly to Delhi on Monday to attend a meeting with Union Home Minister Amit Shah to discuss the prevailing situation in the strife-torn northeastern state, sources said.
The delegation of the Indigenous Tribal Leaders Forum (ITLF), a body representing various Zo ethnic groups in Manipur, responded to an invitation extended by Shah. The ITLF leaders reached the Mizoram capital from Churachandpur in Manipur and will fly to Delhi from Lengpui airport near Aizawl.
Also read: Manipur: BJP ally KPA withdraws support from Biren Singh govt
Chief Minister Zoramthanga, on his Instagram account, expressed hope that the talks will yield results. He said that the ITLF leaders held a day-long discussion on Saturday and consulted him on whether to respond to the invitation or not. "I suggested they accept the invitation. I told them that it is a good opportunity to have a face-to-face discussion with the Home Minister," Zoramthanga said on his official Instagram handle.
After careful consideration, the ITLF leaders unanimously agreed to meet Shah. The Union home minister had earlier extended an invitation to the group to hold a meeting with him in the national capital to discuss the situation in Manipur. Despite repeated attempts, leaders of ITLF could not be contacted for comments.
Also read: Manipur: Naga body calls for massive rallies on August 9 to conclude peace talks
The ITLF had earlier put forth its demands before Shah. Prominent among them were exclusion of all Meitei state forces from deployment in the hill districts to ensure the safety of the Kuki-Zo communities, an expeditious process of completely segregating the regions inhabited by the Kuki-Zo communities from the rest of Manipur and transfer of tribal jail inmates in Imphal to other states for their protection.
Ethnic clashes broke out between Kukis and Meiteis in Manipur in May, and have been continuing for the last three months, claiming over 160 lives.
(With agency inputs)