A 40-year-old man died of bomb blast injuries after a clash erupted between two groups over setting up of a quarantine facility at a local school in Talibpur village of West Bengal's Birbhum district on Saturday (April 4) night.
The deceased was identified as Sheikh Nasiruddin, 40. Besides, a 23-year-old man named Mehmud Sheikh was injured in the clash. News reports suggest police have arrested seven persons in connection with the incident.
"A clash broke out between two groups of villagers. Prima facie a man succumbed to bomb injuries," said Superintendent of Police Shyam Singh. Police forces have been deployed in the village where the situation is tense but under control, he said.
Advertisement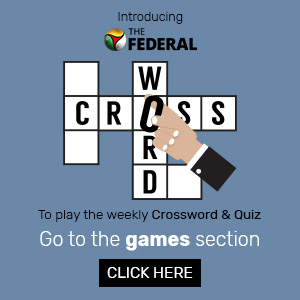 The police, however, did not say anything on the reason behind the clash. Local sources claimed that the administration had decided to set up a quarantine centre for suspected COVID-19 cases at the Talibpur High Secondary School in the village.
Reports suggest the state government has been converting schools, colleges, hotels, guest houses and private hospitals into quarantine facilities to accommodate more coronavirus suspects. The State health officials had taken over the girls' hostel of the school for this purpose, reports said.
However, a section of villagers did not approve this move, while others were in favour of it. An altercation on the issue between members of the two groups led to a clash and a middle-aged was killed, they said.
Post this incident, a large number of police force was deployed in the village. A police picket has also been set up to maintain peace. West Bengal has so far has officially registered 49 positive cases and three deaths.
The state government has added another 84 quarantine centres to the existing ones, taking the total number of quarantine centres to 516 in the state. Seven testing laboratories, including two private ones, in the state have also been approved by the Indian Council of Medical Research (ICMR).
(With inputs from agencies)