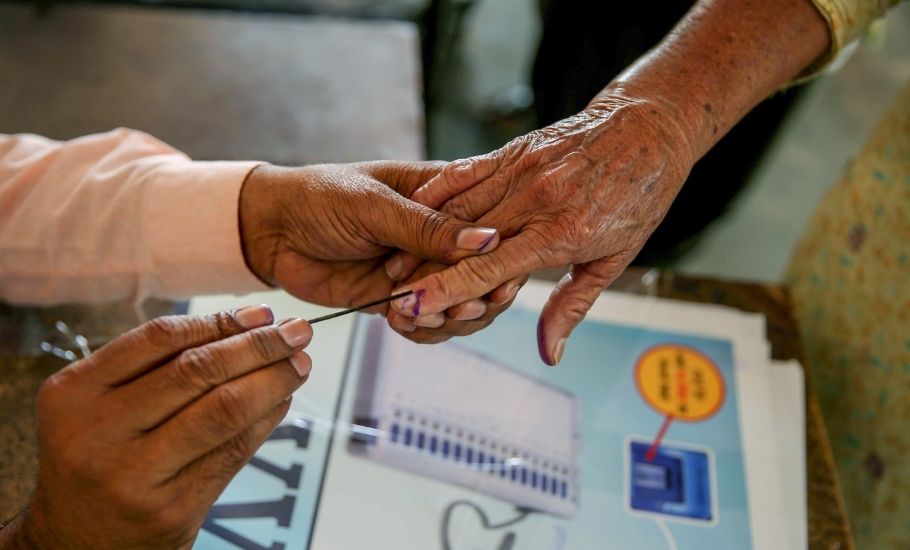 Hours before the Election Code of Conduct came in force on Friday (February 26), ruling parties in election-bound states scrambled to implement their time-tested strategy of keeping vote banks intact – dishing out sops.
In Bengal while Chief Minister Mamata Banerjee announced a hike in wages of daily wagers, her Tamil Nadu counterpart Edappadi Palaniswami announced waiver of loans availed by SHGs through cooperative banks and jewel loans up to six sovereigns taken by farmers in cooperative banks.
The developments came just hours before the Election Commission announced dates for the polls in four states and one Union territory, setting off the Model Code of Conduct into action. Once enforced, the Model Code of Conduct prohibits the announcement of any new policy by state governments.
Advertisement
Related news: Mamata calls Modi 'dangabaaz' in response to 'tolabaaz' jibe
In Bengal, Banerjee announced an increase in minimum wages for daily wagers under the West Bengal Urban Employment Scheme – from ₹144 earlier to ₹202 per day for unskilled labourers, from ₹172 to ₹303 for semi-skilled labourers and ₹404 for skilled labour. The latter is a newly-introduced category.
"A total of 56,500 workers (40,500 unskilled, 8000 semi-skilled, 8000 skilled) will benefit from this. These wages are in parity with rural workers' enhanced pay (MNREGA unskilled & semi-skilled). Budget provision for this step has been made available for both FY21 & FY22," Banerjee tweeted.
In Tamil Nadu, Palaniswami said the waiver for farmers and SHGs has been decided keeping in view hardships faced by them due to the COVID-19 pandemic and cyclone. The announcement was made under Rule 11o, he told the state Assembly.
Related news: Opposition in TN want power only to fill their coffers: Modi