The Congress has reportedly written to Rajya Sabha chairman M Venkaiah Naidu to appoint senior party leader Mallikarjun Kharge as the new Leader of Opposition in the Upper House, replacing Ghulam Nabi Azad who is going to retire soon, sources sad.
Azad's tenure as a Rajya Sabha member ends on February 15, following which the post of Leader of Opposition in the Upper House will fall vacant. He is a member of the House from Jammu and Kashmir that does not have an Assembly currently after it was made an Union Territory with the abrogation of Article 370 of the Constitution.
Kharge is a Dalit leader from Karnataka who has previously been the leader of Congress in Lok Sabha (2014-2019). The Congress did not have the Leader of Opposition's post as its numbers were lesser than the mandated 10% needed for claiming the post in Lok Sabha.
Advertisement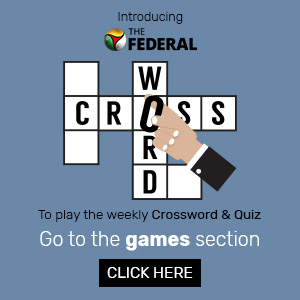 Azad, who was among the four members given an emotional farewell on Tuesday, gave a 28-minute speech filled with couplets and hoped for the restoration of peace in Jammu and Kashmir and the return of Kashmiri Pandits back to the Valley.
A teary-eyed Prime Minister Narendra Modi bid farewell to Azad while reminiscing about his close association with him. "I worry that after Azad whosoever will take over from him will have to fill very big boots because he cared not only about his party but about the country as well as the House. This is not a small thing, this a big thing," Modi said.
He and Nazir Ahmed Laway (PDP) will retire on February 15. The terms of Mir Mohammad Fayaz (PDP) and Shamsher Singh Manhas (BJP) will end on February 10. All these MPs are from Jammu and Kashmir.
(With inputs from agencies)