The confrontation between Kangana Ranaut and the ruling alliance in Maharashtra has taken a new turn with the state government ordering a probe against the Bollywood actress to ascertain if she had any links to drugs.
The investigation will look into the claim of Ranaut's ex-boyfriend Adhyayan Suman that she took drugs and even forced him to. He had said this in an old interview.
"As per a request submitted by MLAs Sunil Prabhu and Pratap Sarnaik, I answered in Assembly. Kangana Ranaut had relations with Adhyayan Suman, who in an interview had said she takes drugs and also forced him to. The Mumbai police will look into the details of this," Maharashtra Home Minister Anil Deshmukh said.
Advertisement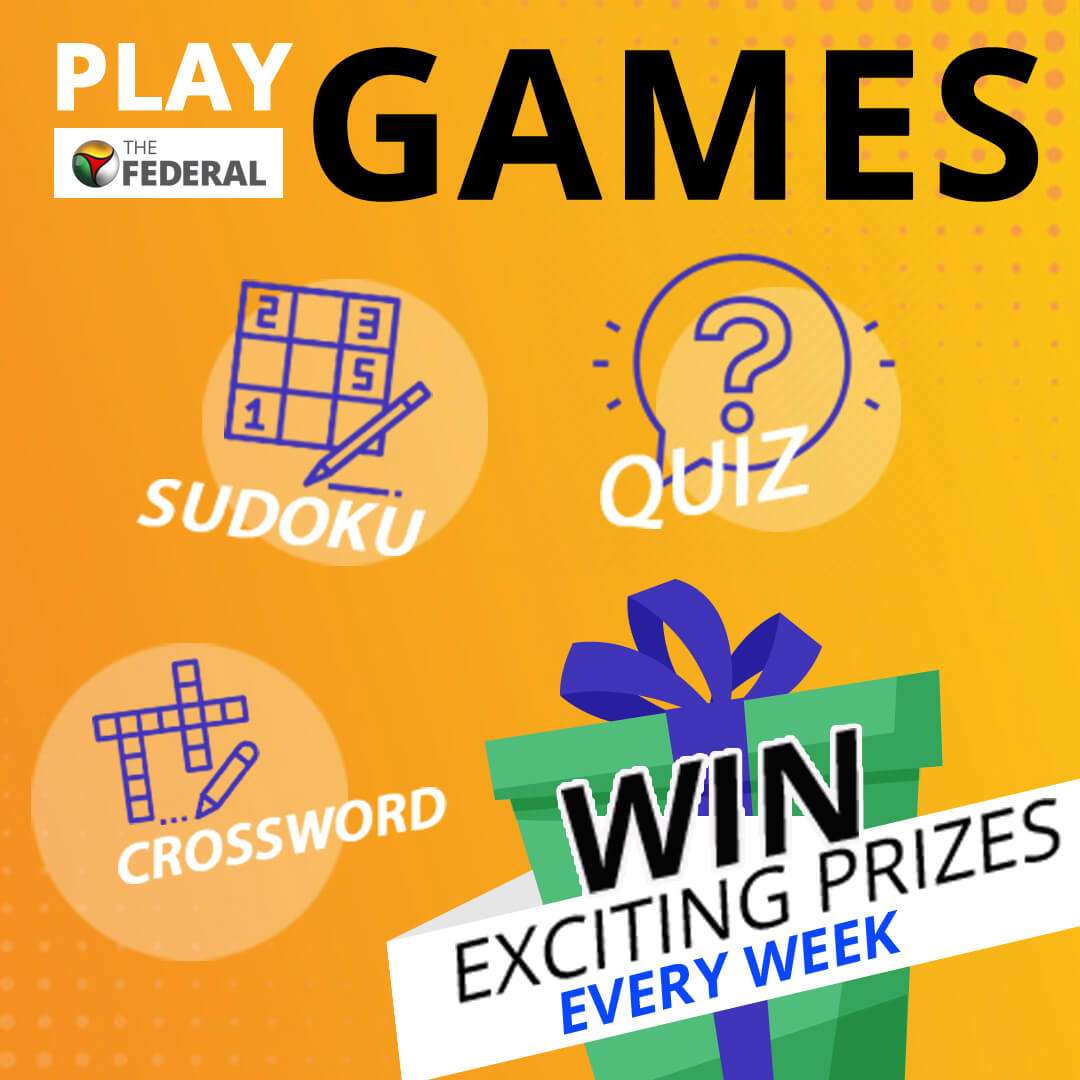 Prabhu and Sarnaik of the Shiv Sena had demanded an inquiry into Kangana's alleged drug dealings after they submitted copies of Suman's interview to the state government.
Ranaut has been on a warpath with the Maha Vikas Aghadi government in Maharashtra ever since she criticised the Mumbai police for the investigations into the death of actor Sushant Singh Rajput. She said she felt unsafe in Mumbai and feared that she could be "bumped off" like Rajput for stating that many well-known personalities in Bollywood took drugs.
The Shiv Sena's Sanjay Raut responded to the criticism saying she should not come to Mumbai and that she had no right to live in Mumbai if she felt unsafe.
Related news: BMC posts notice on unlawful construction at Kangana's bungalow
Amid the threats from the Sena leaders, she said Mumbai felt like Pakistan-occupied Kashmir and that the government was acting like Taliban.
Not taking kindly to the criticism, Sena MLA Sarnaik demanded a resolution in the Assembly for legal action against Ranaut for"maligning" the image of Maharashtra and Mumbai.
Other parties have also come out against Ranaut. The Congress in Maharashtra has demanded an investigation by the Narcotics Control Bureau (NCB) into Ranaut's alleged links to drugs.