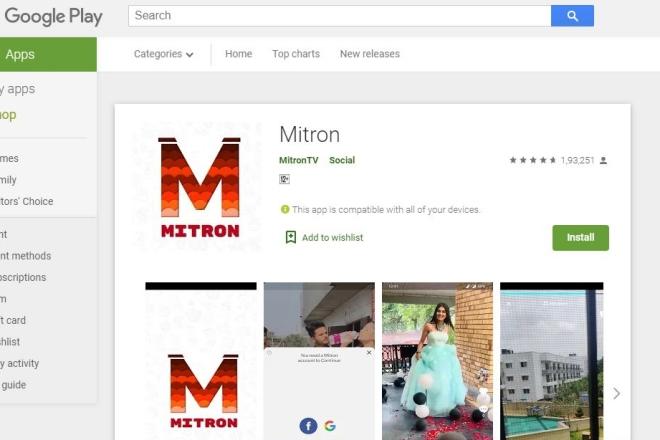 One of the most controversial apps in recent times, Mitron, a substitute for the Chinese app TikTok, has been getting red flagged over the past few days. Maharashtra Cyber Cell issued a warning against the usage of short video making app Mitron as allegedly put the personal information and data of users at risk.
The advisory was posted on Twitter by Maharashtra Cyber Cell department listing various reasons why there were security concerns. The warning clearly states, "As a precautionary measure, users are advised to uninstall this app as it can put your personal information and data to risk." One of the important reasons quoted is that the app asks the user to log in with Google account but never uses it. Instead it used a unique ID which was publicly and easily available in the page source.
Advertisement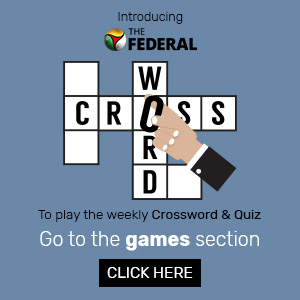 Advisory by Maharashtra Cyber on the use of the Mitron App@DGPMaharashtra @MahaDGIPR @CyberDost #StayCyberSafe #MahaCyber #CyberSafe #SecurityTips #StoptheRumors pic.twitter.com/O5UBLbqw2w

— Maharashtra Cyber (@MahaCyber1) June 2, 2020
They also claimed that Mitron didn't use the Secure Sockets Layer (SSL) protocol for the login which means that hackers could easily take control of the account and send messages, follow others and comment on your behalf. An important point made is the advisory is that Mitron is not an 'Indian product' and that it was only a repackaged version of TikTok created by a Pakistani software development company.
Google Play Store had taken down the app earlier this week so no new users can download the app. The app had already been downloaded by 5 million people by then. Mitron shot to fame recently amidst the growing Anti-China sentiment and the following 'Boycott China' campaign due to rising tensions at India-China border.