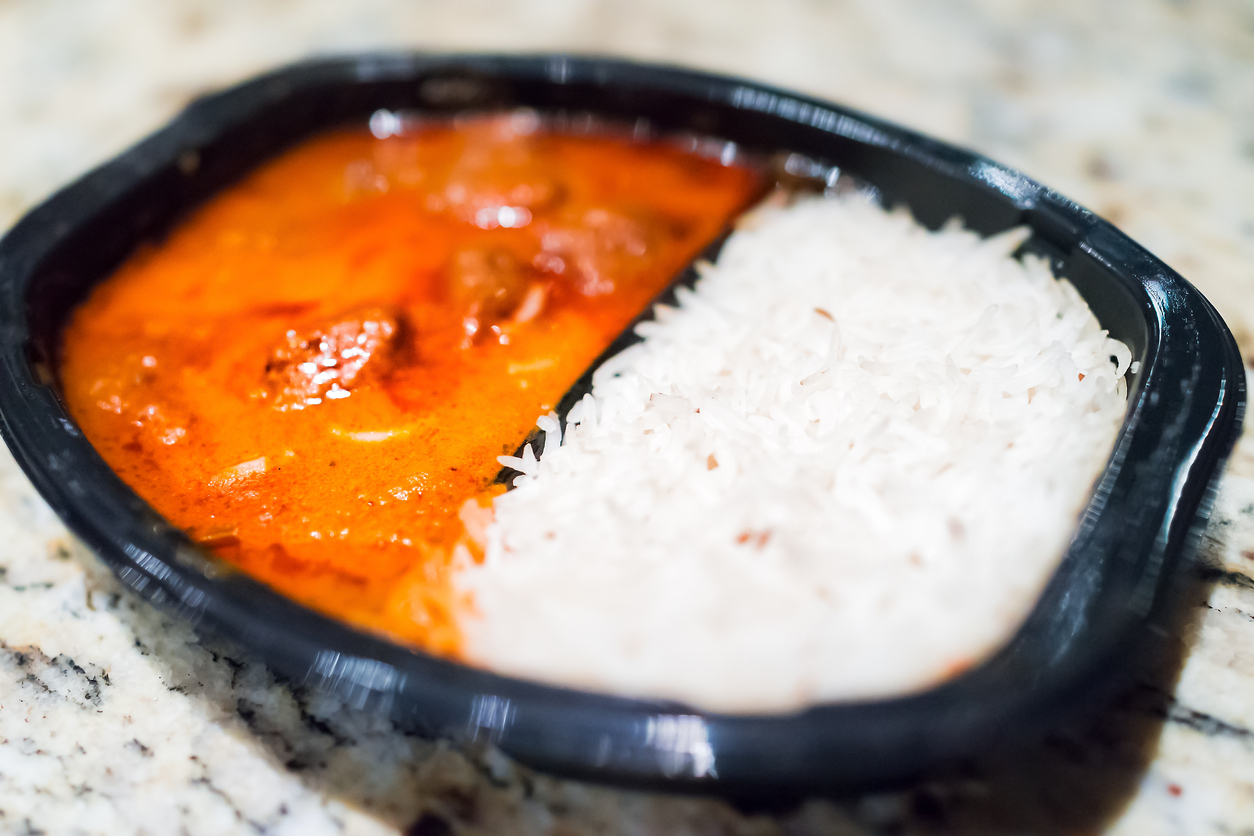 Maggots in food, poor lodging, complain COVID care workers in UP hospital
After numerous incidents of patients being given a raw deal at COVID care centres, now medical staff of a Lucknow-based hospital have complained of finding maggots in their food.
Resident doctors and nurses of King George's Medical University (KGMU), entrusted with COVID care duty, have complained of finding worms in the food packets given to them several times, and also rued about poor lodging arrangements for them at the centres.
The doctors have reportedly repeatedly complained about the same to authorities, but to no avail.
"Complaining about worms in food has been done several times both by resident doctors and the non-clinical staff. Sometimes not even fan works in the place given to resident doctors to rest after working hours," HT quoted Dr Neeraj Mishra, president of the Uttar Pradesh chapter of Resident Doctors' Welfare Association (RDWA) as saying.
The association has sent a complaint in this regard to the vice-chancellor of the university and has demanded better facilities for doctors on COVID-19 duty.
"Insects in food packets show carelessness and also pose a threat to the health of staff who after eating it may suffer illness. Our association will meet the vice chancellor and demand good food for the staff as they are not going home while on Covid-19 duty," Yadunandini Singh, the president of the nurses association told HT.