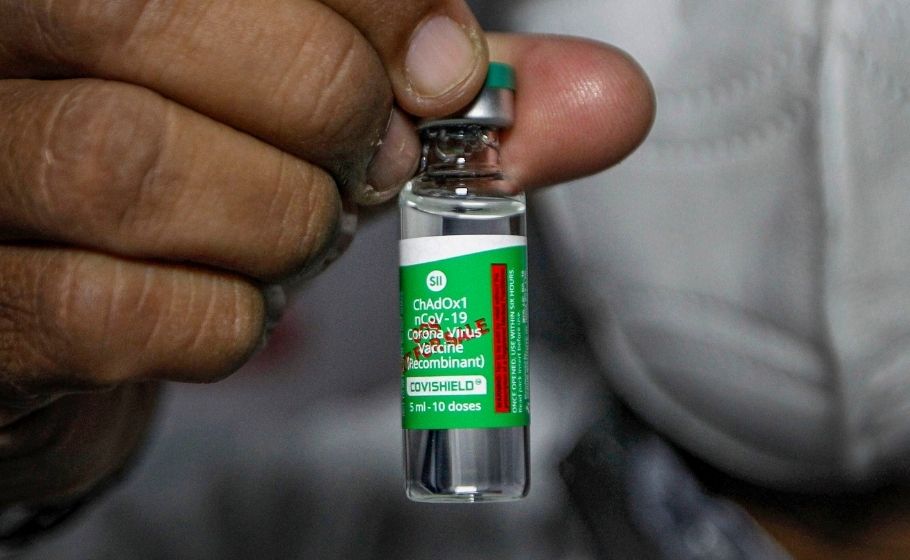 The Madras High Court has issued a notice to the Centre over a petition that sought to declare Covishield — the Serum Institute of India vaccine against COVID-19 that's being used in the ongoing mega inoculation drive — as "unsafe".
A 41-year-old man from Chennai, who had volunteered for the third phase of the vaccine's trial, had filed the petition alleging that he had adverse effects after he was administered a dose on October 1. He has claimed of "loss of creativity and business".
The Pune-based Serum Institute is the world's largest vaccine manufacturer which was tasked with mass production of Covishield, which was developed by Oxford University in partnership with British-Swedish pharma giant AstraZeneca.
Advertisement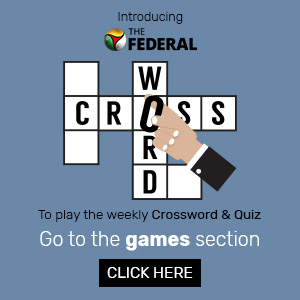 The petitioner, besides seeking a declaration that Covishield "is not safe", has also asked for a ₹5 crore compensation. His allegations had surfaced last year, following which the Serum Institute had denied his claims and threatened to sue him for ₹100 crore.
The Serum Institute, in a statement that time, had said that the Covishield vaccine is "safe and immunogenic." Referring to the Chennai volunteer's allegations, it had said the firm was sympathetic towards his medical condition and that it was not induced by the vaccine.
India's drug regulator had last month reiterated that both the vaccines approved by it are "110 per cent" safe and it'll not approve anything that has the slightest of safety concern. It had said side-effects like mild fever, pain and allergy were common for every vaccine.
Related news | COVID vaccine trial to continue, govt dismisses volunteer's side-effects claim
Covishield and the Bharat Biotech-made Covaxin were the only two vaccines approved for emergency use in India. According to government's data, over one crore doses of the two vaccines have already been administered in the country.
Meanwhile, Hyderabad-based drug-maker Dr Reddy's Laboratories has started the process to seek approval for emergency use of the Russian vaccine candidate — Sputnik V, which had shown 91.6 per cent efficacy rate in the interim analysis of Phase 3 clinical trials.
Dr Reddy's had in September 2020 partnered with the Russian Direct Investment Fund to conduct the clinical trials of the vaccine in India. It will present the Phase 2 safety profile and the interim Phase 3 data as part of the vaccine's review process.