Madhya Pradesh Chief Minister Shivraj Singh Chouhan tested positive for coronavirus on Saturday (July 25). The 61-year-old politician was admitted to Chirayu hospital in Bhopal.
Making the announcement on Twitter, Chouhan said: "My dear countrymen, I was having COVID-19 symptoms and, after a test, my report came back positive".
Advertisement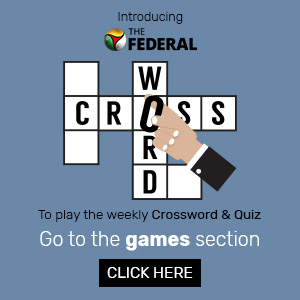 मेरे प्रिय प्रदेशवासियों, मुझे #COVID19 के लक्षण आ रहे थे, टेस्ट के बाद मेरी रिपोर्ट पॉज़िटिव आई है। मेरी सभी साथियों से अपील है कि जो भी मेरे संपर्क में आए हैं, वह अपना कोरोना टेस्ट करवा लें। मेरे निकट संपर्क वाले लोग क्वारन्टीन में चले जाएँ।

— Shivraj Singh Chouhan (@ChouhanShivraj) July 25, 2020
He appealed to everyone who had come in contact with him in the past few days to get tested. Similarly, those who had come in contact with the chief minister have been quarantined.
In another tweet, the chief minister said that if detected and treated on time, COVID-19 infection can be cured. "I have been reviewing the status of coronavirus infection in the state every evening since March 25. Now I will try to review the situation through video conferencing as much as possible," he said.
Chouhan also said that in his absence, the meeting to review the coronavirus situation will be held by Home Minister Narottam Mishra, Urban Development and Administration Minister Bhupendra Singh, Medical Education Minister Vishwas Sarang and Health Minister Prabhuram Choudhary.
It was only on Wednesday that Madhya Pradesh minister for cooperation Arvind Bhadoriya tested positive for COVID-19 after attending a cabinet meeting chaired by the CM Shivraj Singh Chouhan.
Bhadoriya had also travelled with the CM to attend the funeral of governor Lalji Tandon who passed away in Lucknow on Tuesday. He had announced the news in a video message and confirmed that he was asymptomatic.
Prayers poured in for the chief minister once the news of his health broke out. Former Chief Minister Kamal Nath tweeted: "I pray to God for his (Mr Chouhan's) speedy recovery".
Another former Chief Minister Uma Bharti prayed the disease should leave the planet. "I pray they get well soon. All be well. May this disease leave our planet," she said.