Construction giant Larsen and Toubro (L&T) is collecting sol samples at Ayodhya in Uttar Pradesh for the construction of Ram temple which is expected to be complete in about 3-3.5 years, officials of the trust set up on direction by the Supreme Court to expedite the construction said on Saturday (July 18) amidst the ongoing COVID-19 pandemic.
"Larsen & Toubro is collecting samples for soil testing. Drawing of temple's foundation will be made on basis of the strength of soil 60 m below. Work to lay down the foundation will begin on basis of the drawing," Champat Rai, General Secy, Sri Ram Janmabhoomi Tirth Kshetra Trust told reporters after the meeting.
"It was discussed that 10 crore families across 4 lakh localities of the country will be contacted after monsoon and when the situation becomes normal, for financial support to build the temple," he said. "We think the construction will be completed within 3-3.5 years."
Advertisement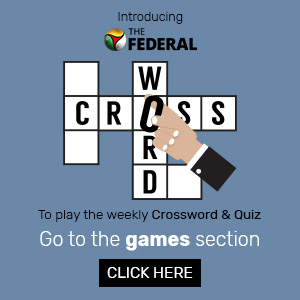 The temple's construction could begin on either August 3 or August 5, another official said, adding that they had invited Prime Minister Narendra Modi to lay the foundation stone.
This is the first formal meeting of the Shri Ram Janmabhoomi Teerth Kshetra Trust  and a tentative date and programme for the beginning of the temple construction is likely to be decided in the meeting. The construction commencement has already been delayed due to the pandemic.
Prime Minister Narendra Modi is expected to visit the site in August to conduct 'Bhumi Puja' of Ram Mandir, on the occasion of its foundation laying ceremony, sources said. RSS chief Mohan Bhagwat too is expected to be present during the puja. This will mark the beginning of the temple construction. However, much depends on the ensuing COVID-19 situation, where there 16,445 active cases in Uttar Pradesh.
A design for the construction of the temple and the time frame in which it can be completed is expected to be finalised in the meeting. A design suggested by Vishwa Hindu Parishad is already a front-runner, sources said.
The land inside the 67-acre complex which will house the temple for Lord Ram has been levelled to get the construction kick-started as soon as possible.
Uttar Pradesh chief minister Yogi Adithyanath has visited the temple twice since the COVID-triggered lockdown was implemented. He had last visited the site first on March 25 when the Ram Lalla idol was shifted to new temporary structure. The CM also donated ₹11 lakh in his personal capacity for the construction of the Ram temple.