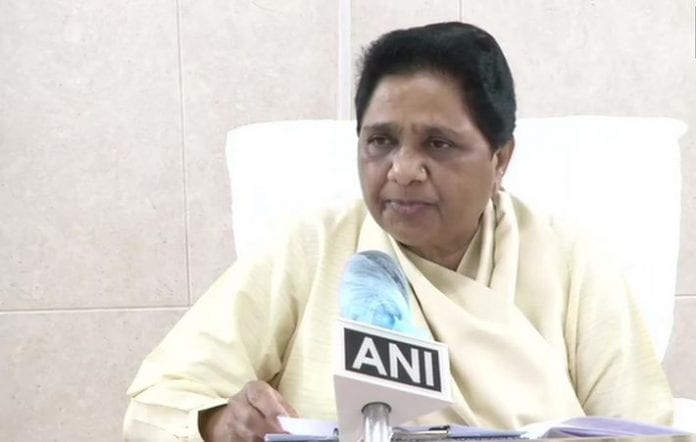 Even as Rajasthan Chief Minister Ashok Gehlot is engaged in a strife with the governor over the convening of an Assembly session, Bahujan Samaj Party (BSP) leader Mayawati has accused him of poaching of BSP MLAs and now himself ruing over the loss of legislators.
The BSP leader on Tuesday (July 28) said Gehlot will "be taught a lesson" for the "theft of MLAs" and that he crying foul against the poaching of MLAs is just an act of 'ulta chor kotwal ko daante' (the thief calling out the cop).
She said that she would move the Supreme Court to fight against the merger of six of her party MLAs with the Congress last year.
Advertisement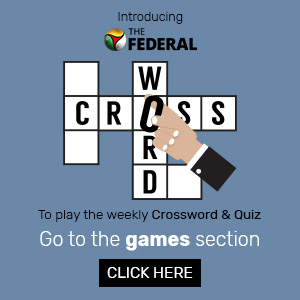 "Congress itself carried out the act which now it calls 'theft', while taking away six BSP MLAs. It's unconstitutional, immoral and against people's mandate. They're now raising a hue and cry. The saying 'ulta chor kotwal ko daante' fits here," ANI quoted her as saying.

"BSP could have gone to the court earlier too but we were looking for a time to teach Congress party and CM Ashok Gehlot a lesson. Now we have decided to go to the court. We will not let this matter alone. We will go even to the Supreme Court," the BSP chief said.
The BSP on Sunday issued a whip to six MLAs, who had left the party to join the Congress last year, to vote against the ruling party in the state in case of a trust motion in the Assembly.
BJP leader Madan Dilwar has filed another petition before the Rajasthan High Court against the said merger, seeking the cancellation of the membership of the six MLAs from the legislature.
Taking a veiled dig at Mayawati, Congress general secretary Priyanka Gandhi Vadra on Tuesday alleged that the whip issued by the BSP to its MLAs is a clean chit to those who "murdered" democracy and the Constitution.
"Undeclared spokespersons of the BJP have issued a whip in support of the BJP. But, this is not a whip but a clean chit to those who murder democracy and the Constitution," she said in a tweet in Hindi.
While the BSP MLAs have claimed that they have joined the Congress of their own will, the BSP has been claiming that since theirs is a national party, the local unit cannot merge on its own.
The Congress government in Rajasthan led by Ashok Gehlot is facing a crisis after 19 of its rebel MLAs including Sachin Pilot revolted against it. Gehlot is now keen to prove his majority on the floor of the House and is now demanding a session of the Vidhan Sabha. The six BSP MLAs are part of the 102 votes that Gehlot claims in his favour in the 200-member Assembly.
(With inputs from agencies)