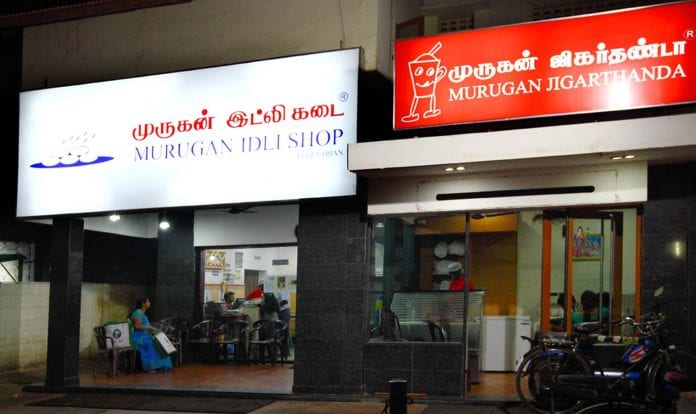 Tamil Nadu State Food Safety department on Wednesday revoked the license to Chennai's Murugan Idli Kadai, known for its iconic iddlies and savouries. The department found faults with the maintenance of its kitchen and shortfalls in the upkeep and hygiene in the restaurant. The Murugan Idli Kadai has 17 restaurants in Chennai, three in Madurai and two in Singapore.
According to the findings of the food safety official accessed by The Federal, the central kitchen run by the restaurant in Chennai's Ambattur Industrial estate – from where the food is supplied to 23 other outlets – failed to comply with pest control methods.
Officials also found a number of other issues like damaged kitchen flooring, poorly maintained washing area, workers without proper medical certificates, poor handling of packaged materials, non-maintenance of correct temperature in storage coolers.
However, according to reports, the food safety officials had given the central kitchen 50 day's time to rectify. Till such time the kitchen at Ambattur will remain closed.
"If they rectify those defects and come to us, we will revoke the cancellation of license after inspection," said the food safety official of Tiruvallur district.
The officials have also issued a notice to Murugan Idli Kadai outlet at Parrys based on a WhatsApp complaint by TR Prabhakaran who said he found a worm in the rice in the meals he had ordered at the restaurant.