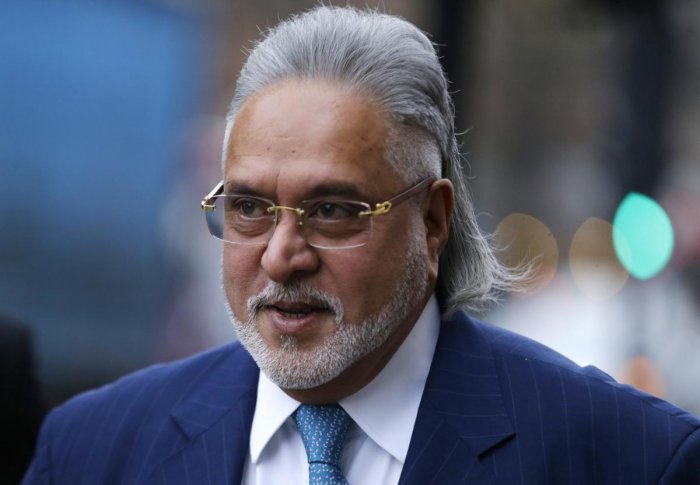 Legal issue prevents Vijay Mallya's extradition to India: Report
Amid speculations that fugitive liquor baron Vijay Mallya would be flown back to Mumbai on Wednesday (June 4), the British High Commission has said he would not be extradited to India anytime soon due to a "legal issue", reported NDTV.
After losing his appeal at the UK Supreme Court last month against his extradition to India, Mallya was expected to be brought back to the country, where he owes ₹9,961 crore to a consortium of Indian banks. But a spokesperson of the British High Commission said the former business tycoon could be extradited only after the legal issue was resolved.
Related News: UK court allows Mallya's extradition: Is it game over for ex-tycoon?
While the spokesperson did not give any details about the legal issue, he added that how long would it take to resolve it could not be estimated. But the country was trying to deal with the issue "as quickly as possible," he told NDTV.
On April 20, the United Kingdom High Court dismissed a plea filed by Mallya against his extradition to India on charges of fraud and money laundering related to unrecovered loans to his now-defunct Kingfisher Airlines. Two weeks later, he filed an application seeking leave to appeal in the Court. However, he lost his application on May 7.