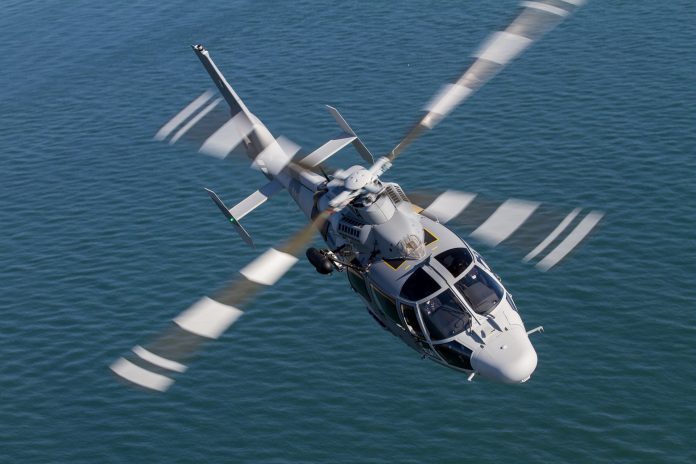 Continuing to explore and exploit the leasing option to meet its urgent defence requirements at sea, the Indian Navy has reportedly opened talks with European giant Airbus to lease out Panther helicopters for its warships.
The Navy recently leased two non-weaponized General Atomics' MQ-9 Sea Guardian unmanned aerial vehicles (UAVs) from the US for one year. The twin medium-altitude long-endurance (MALE) UAVs can be airborne for over 35 hours and go up to a maximum altitude of 35,000 feet. While the manufacturer will extend maintenance and other technical support, the Navy will have full control over their operational deployment and the data secured by them.
Also read: For peace, we need the ability to deter war: Defence minister
These UAVs will add to the maritime surveillance operations launched by the Navy's fleet of Boeing P-8I Neptune long-range aircraft already deployed along the Line of Actual Control (LAC) in eastern Ladakh. The leased UAVs can also be inducted to monitor development along the LAC.
The leasing option came in tandem with the Modi government's go-ahead to the armed forces to procure military equipment on lease under the Defence Acquisition Procedure (DAP) 2020. The leasing, already being practised by several countries, allows quick access to military capability.
Also read: Super Hornet performs ski-jump launch, fit for Indian Navy carriers: Boeing
The Navy's plan to procure 111 Naval Utility Helicopters (NUH) seems to have been bogged down due to various reasons. The Panther is used for a wide range of military roles, including combat assault, fire support, anti-submarine warfare, anti-surface warfare, search and rescue, and medical evacuation.
The Indian Navy has already signed a $3 billion Inter-Governmental Agreement (IGA) with Russia to lease its second 8,140-ton Project 971 Akula-class nuclear attack submarine (SSN). Russia will need to deliver the SSN by 2025, soon after the 10-year lease of INS Chakra, a similar Akula-class boat ends in 2022, though it may possibly be extended.
The Defence Acquisition Procedure-2020 offers a choice between an 'Operating Lease' — where the asset may be acquired by the Ministry of Defence at the end of the cessation of the leased period at a mutually agreed price or a 'Finance Lease', under which the Ministry pays the full cost of the asset over the lease period and assumes its ownership.