Days after Tripura Chief Minister Biplab Deb said in a joking manner that the BJP has plans to extend its footprint in Sri Lanka and Nepal, the election commission of the island nation clarified that its electoral law does not permit such an arrangement.
"Any Sri Lankan political party or group is permitted to have external links with any party or group overseas. But, our electoral laws do not permit overseas political parties to work here," Nimal Punchihewa, chairman of Sri Lanka's Election Commission, told reporters.
Deb had on Saturday said that Union Home Minister Amit Shah, when he was the BJP chief, had told party leaders that the BJP would establish rule in other regional countries as part of 'Atmanirbhar South Asia' initiative.
Advertisement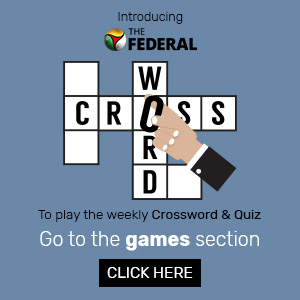 "We were talking at state guest house in Agartala, when Ajay Jamwal said that most of the states have the BJP in power. Amit Shah replied that Nepal and Sri Lanka are left. We need to win there as well," reports quoted Deb as saying before he erupted in laughter.
Deb also said that BJP deeply valued the South Asian Association for Regional Cooperation (SAARC) partnership.
The chief minister's comment, though sounded like a humorous quip, was justified by the Tripura BJP unit, which said the party has been working on extending Indian philosophy to other countries and that it has been the saffron party's long-term ideological ambitions.
Related news | Amit Shah once shared BJP's plans to form govt in Nepal, Lanka: Biplab Deb
BJP spokesperson Nabendu Bhattacharya reportedly pointed out to parties like Congress and that of the Communists which have global presence, and questioned why can't BJP's ideology be spread to other countries across the world.
Interestingly, last year, President Gotabhaya Rajapaksa's brother, Basil, had said that he envisioned modelling the ruling Sri Lanka Podujana Peramuna either on the lines of the BJP or the Communist Party of China.