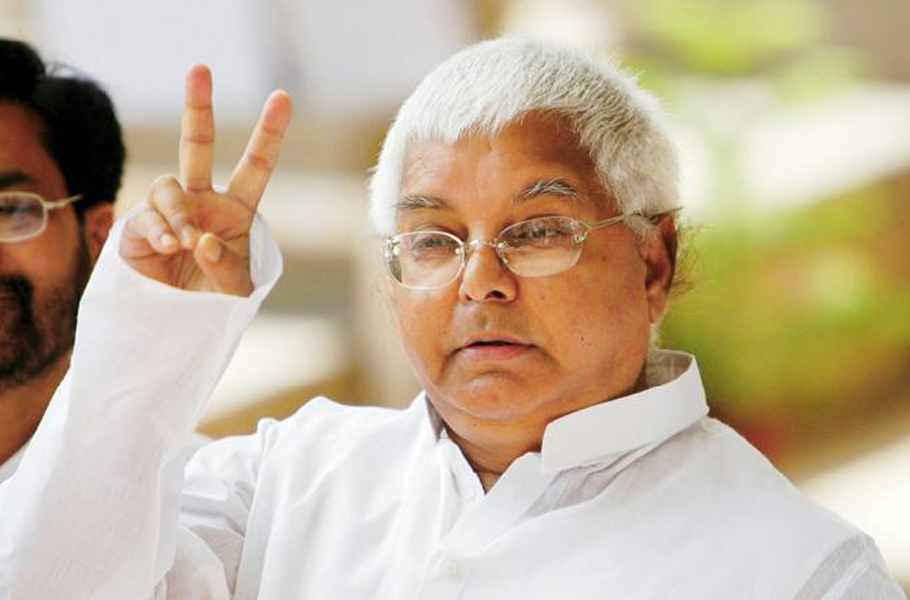 Bihar election is the first full-fledged election to be held in the country since Covid-19 pandemic broke out. And, it is also the first time in over four decades that RJD chief Lalu Yadav will not campaign in Bihar. The former chief minister, in jailed for corruption since 2018, had given the party charge to his son Tejashwi.
Lalu Yadav, now 72 years old, has been sentenced to four years in prison after he was indicted in the infamous fodder scam. Which happened during Lalu Yadav's term as the Chief Minister in the 1990s. Lalu Yadav, though, has spent most of his time at a government hospital in Ranchi since then.
Former Bihar CM Lalu Prasad Yadav granted bail by Jharkhand High Court, in the Chaibasa Treasury case related to fodder scam.

However, he will remain in jail since the Dumka treasury case is still pending. pic.twitter.com/RDk0eKS78F

— ANI (@ANI) October 9, 2020
Advertisement
The Jharkhand High Court granted him bail in one of the fodder scam cases, but he will stay remain in jail. The last such case comes up for hearing on November 9 – a day before the Bihar election result. Even if he is released on bail, it will be too late. Hence, Yadav Junior will have to lead in all public rallies in the absence of his father.
Also read: Lalu gets bail in one fodder scam case, but will have to stay behind bars
Besides it is said that Lalu Yadav is suffering from a number of ailments which will anyway make it difficult for him to go through grueling election campaigns. Though Tejashwi has been very active on the field, experts say it is still a long way to go before he steps into his father's shoes.
It is for the first time since 1977, when he was elected MP for the first time, Lalu Yadav will be missing from the election campaign. He had also missed last year's national election.
Lalu Yadav's face is missing from posters of the RJD while Tejashwi Yadav's pic stands out with the slogan "Naya Soch, Nayi Bihar".