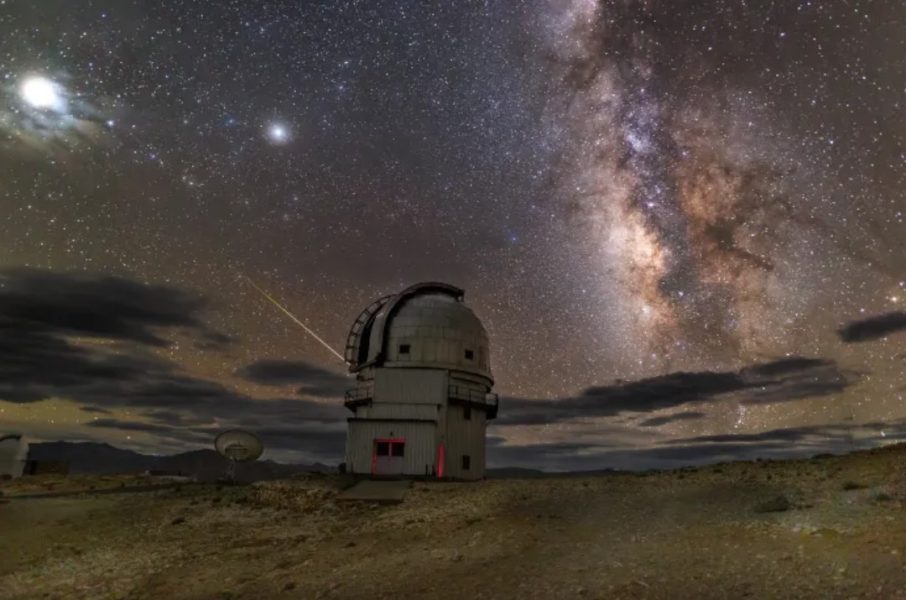 Two Indian destinations have made it to the Time magazine list of the 'World's Greatest Places' for the year 2023. The list, which has 50 spots, includes Mayurbhanj and Ladakh, that have been selected for their rare tigers and ancient temples, and adventures and eats, respectively.
Time magazine has also created profile pages for the two Indian destinations, highlighting the reasons why they are in the list.
Also read: 'Record surge' in tourism in J-K, some politicians also enjoying in Valley now: Union minister Reddy
Astonishing Ladakh landscapes
On Ladakh, the magazine says, "with its astonishing alpine landscapes and Tibetan Buddhist culture, Ladakh—in the farthest-flung part of North India—has enough wonders to warrant multiple visits."
It also mentions Hanle village, which has been India designated India's first Dark Sky Reserve. About 270 km south-east of Leh, Ladakh's administrative centre, Hanle has roughly 270 clear nights a year, making it ideal for astronomical purposes.
Mayurbhanj: Rich cultural legacy
About Mayurbhanj in Odisha, the magazine says it is "renowned for its green landscape, rich cultural legacy and ancient temples." The magazine goes on to say that it is "the only place on earth to spot the exceedingly rare black tiger. Apart from the famous Similipal National Park, there's a lot more that you can do in this district."
"This April, Mayurbhanj Chhau, a captivating dance festival on UNESCO's Intangible Cultural Heritage list will take place on a much larger scale following a pandemic hiatus," the magazine mentions adding that the festival is scheduled at "The Belgadia Palace, an elegant boutique hotel and royal residence."
"Stunning biodiversity and interminable heritage continue throughout the state. In the capital Bhubaneswar, a new guided walking tour series, Odisha Walks, explores ancient cultural sites, monolithic rock edicts, and remarkable temple architecture," it added.
Travel industry
"The travel industry is back in full swing in 2023, but not without notable shifts in how and where we wander. Steeper costs and increased interest in sustainability and authenticity are reshaping the landscape," the magazine said.
Also read: Foreign tourist footfall now 75% of pre-pandemic level: Tourism minister Reddy
To compile the list, the magazine solicited nominations of places from its international network of correspondents and contributors," with an eye toward those offering new and exciting experiences".
Last year, Kerala and Ahmedabad were the Indian destinations in Time's 'World's Greatest Places of 2022'.