The Punjab and Haryana High Court on Friday (February 26) granted bail to labour activist Nodeep Kaur, who was arrested on January 12 while participating in a protest by labourers at Kundli border. The court relief came in an attempt-to-murder case slapped against Nodeep.
On Wednesday (February 24), the court adjourned her case as the authorities had not put on record her full medical reports. The court had earlier on its own registered a case over her "illegal confinement".
The activist has been lodged in a Karnal jail in Haryana. She had accused the police of sexual assault under custody, but the authorities denied the allegation. The police told the court that Kaur made a "proactive speech" threatening attack on the police before her arrest.
Advertisement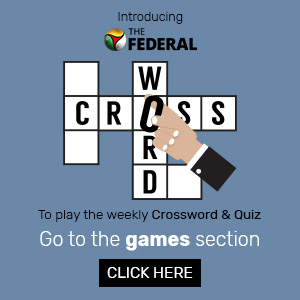 Also read: Farm laws our sole concern, say 32 unions amid row over human rights rally
Nodeep's arrest over her support to a labour protest for higher wages coincided with the ongoing farmers' protest against new farm laws. The Kundli border is one of the sites where the farmers have camped for more than three months.
A resident of Muktsar in Punjab, Nodeep faces a series of charges of murder, extortion, theft, rioting, unlawful assembly, extortion, and criminal intimidation. She had been granted bail in two cases of extortion and criminal intimidation.
Also read: Current insolvency law overlooks certain labour, federal rights
Earlier this month (February) Meena Harris, a niece of US Vice-President Kamala Harris, had tweeted in Nodeep's favour, saying "23-year-old labour rights activist Nodeep Kaur was arrested, tortured and sexually assaulted in police custody."
The activist's sister, Rajveer Kaur, later alleged that Nodeep was thrashed in the police station by male staff and had been sexually assaulted.