If it is the swearing-in ceremony of a leader representing the Aam Aadmi (common man), the guests too have to be common folk, who have made silent contribution to society without waiting for rewards.
The Aam Aadmi Party (AAP) invited 50 such people, from auto drivers, sanitation and anganwadi workers and farmers, to teachers, doctors, architects and sportsmen as guests to the oath-taking ceremony of Delhi's Chief Minister Arvind Kejriwal on Sunday (February 16).
The AAP on its Twitter page put up profiles of a few of them with the hashtag #DillikeNirmata (builders of Delhi).
Advertisement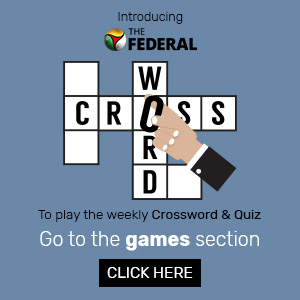 Related news: Arvind Kejriwal sworn in as Delhi CM for third time, 6 others take oath
One of them was Lakshman Chaudhry, an auto-rickshaw driver, who spreads awareness on women's safety in his auto-rickshaw. Manu Gulati, a teacher, was named a special invitee for being one of the architects of the "Delhi Governance Model."
The invite list also included traders, labourers, engineers, metro pilots. Beneficiaries of the Jai Bhim Mukhyamantri Pratibha Vikas Yojana, and meritorious students of Delhi government schools, doctors of Mohalla clinics and bike ambulance drivers were also invited to the swearing-in ceremony.
But what caught the attention of spectators the most at the swearing-in ceremony was one-year-old Avyaan Tomar, fondly known as 'baby mufflerman' for his get-up resembling the chief minister.
In a tweet on Thursday (February 14), the AAP had invited Avyaan to the swearing-in ceremony.
Related news: Where is Arvind Kejriwal headed after the victory in Delhi?
"Big Announcement: Baby Mufflerman is invited to the swearing in ceremony of @ArvindKejriwal on 16th Feb. Suit up Junior!" the tweet read.
And Baby Mufflerman did suit up. Dressed in a red pullover, a black muffler and a AAP cap, he was seen obliging to selfies with spectators and AAP leaders, with equal élan.