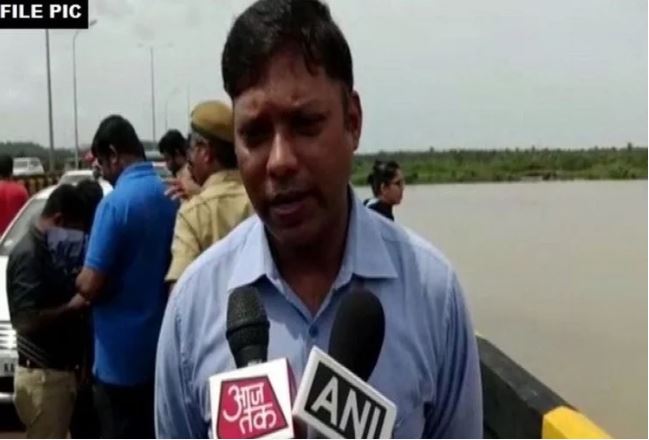 Karnataka IAS officer quits, says building blocks of democracy compromised
Deputy Commissioner of Dakshina Kannada (Mangalore) district, Sashikant Senthil on Friday resigned from the Indian Administrative Service (IAS) saying it was unethical to continue as a civil servant as the building blocks of democracy were being compromised.
Senthil's resignation is the second in a span of 10 days. In August, IAS officer Kannan Gopinath from Kerala quit over denial of freedom of expression to the people of Jammu and Kashmir.
Senthil who hails from Tamil Nadu, said that the coming days will present extremely difficult challenges to the basic fabric of the country and that it would be better to continue his work outside the ambit of civil service. He was recently overseeing the search operations when Café Coffee Day founder VG Siddhartha went missing and was later declared dead.
Senthil, in his resignation, however, wrote that his decision was purely personal and had nothing to do with his job. A 2009 batch officer, Senthil served as the Deputy Commissioner of Dakshina Kannada since December 2017. Before that he served as assistant commissioner of iron ore rich Ballari between 2009 and 2012 besides holding the post of CEO of Shivamogga zilla panchayat for two terms.