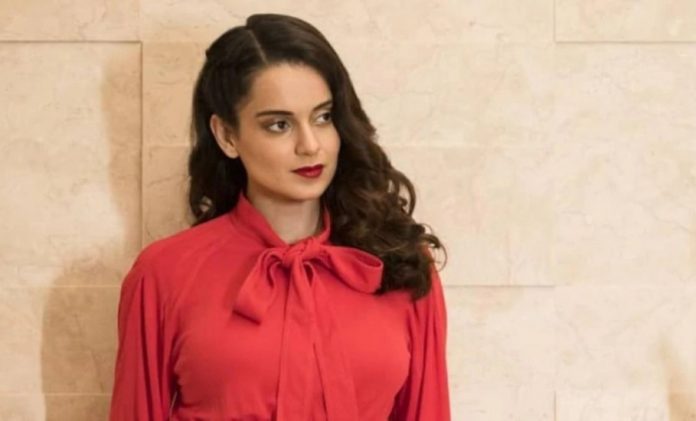 Bollywood actor Kangana Ranaut and her sister, Rangoli Chandel, have been asked to appear before the Mumbai police on November 23 and 24, respectively, over their "objectionable comments" on social media, with the alleged intention of spreading communal tension.
The sisters were summoned twice before by the Mumbai police on the same matter, but on both occasions, they did not appear. Kangana and Rangoli were earlier asked to be present on October 26 and 27, respectively, but they failed to appear. They were later asked to appear on November 9 and 10, but again they did not report. Kangana told the police that she was busy with a wedding in the family and would be available after November 15.
Also read: Mumbai police summon Kangana, sister for 'promoting enmity'
Advertisement
The complaint was filed by casting director and fitness trainer Munawwar Ali Sayyed. In his statement, he said Ranaut was continuously defaming Bollywood and people working in it. On Twitter and in television interviews, she was portraying the industry as a hub of nepotism, favouritism, drug addicts, communally-biased, murderers, etc, he said.
The FIR states that through their tweets, the sisters had tried to "malign the Indian Constitution and image of the Maharashtra government, hurt sentiments of Muslims and tried to create division between Hindus and Muslims".
Also read: Reschedule summons, Republic TV CFO tells Mumbai police
On directions of the metropolitan court, the police had registered a case on October 17. The sisters were booked for "committing malicious or deliberate acts with the intention of outraging religious feelings of citizens, sedition, promoting enmity between different groups on grounds of religion, race, place of birth, residence or language and common intention" of the Indian Penal Code.
Kangana has been critical of both Chief Minister Uddhav Thackeray and the Mumbai police. She has said that she does not trust the Mumbai police.