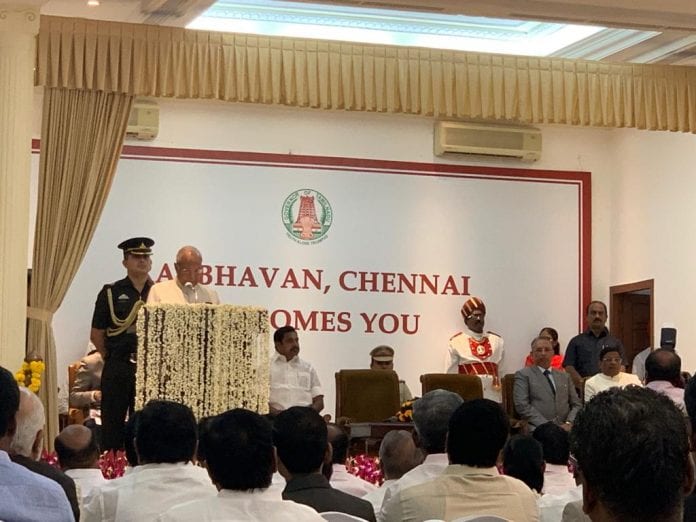 Amreshwar Pratap Sahi, the former Chief Justice of Patna High Court was sworn in as the new Chief Justice of Madras High Court on Monday (November 11) as recommended by the Supreme Court Collegium.
Governor Banwarilal Purohit administered the oath of office to Sahi at a ceremony at Raj Bhavan in Chennai.
Chief Minister Edappadi K Palaniswami, the speaker of the legislative assembly, the state law minister and the chief secretary greeted were present at the ceremony.
Advertisement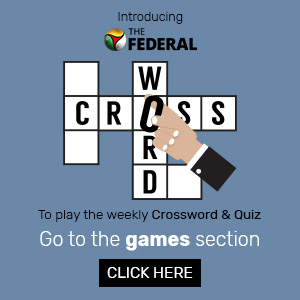 With Sahi's appointment, the Madras High Court got a regular Chief Justice after former Chief Justice VK Tahilramani quit on September 6, 2019. In the interim period, Justice Vineet Kothari served as the acting Chief Justice from September 21, 2019.
Also read | Create more awareness on open borewells, Madras HC appeals to media

Born on January 1, 1959, Sahi graduated in law in 1985 and commenced his practice at the Allahabad High Court on civil and constitutional law in the same year. He was later promoted as an additional judge in 2004 and became the senior-most judge of the Allahabad High Court in 2018.
Later, he was transferred to the Patna High Court on November 17, 2018.
Sahi hit the headlines in August this year when a 11-judge bench of the Delhi High Court upheld a trial court's order to grant bail to KP Ramaiah, a former IAS officer in a corruption case, although it was rejected by Patna High Court.
While pronouncing the order, justice Sahi had said, "A wrong order requires setting aside if it has travelled beyond the objective boundaries and has far-reaching consequences in setting a trend which no law recognises."
He had observed that passing such orders will lead to an opportunity of uncertainty and the bench termed this order 'absolutely unsustainable'.
Also read | Madras High Court decries excessive fee charged by NEET coaching centres