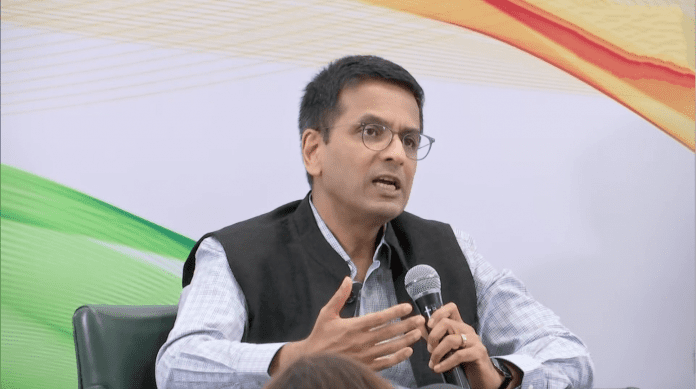 At a time when the judiciary has been criticised for playing a mute spectator to the decrepit economic state of the nation and the issue of migrants, Supreme Court Justice DY Chandrachud while emphasizing increased government action during public health emergency has said it is the duty of courts to ensure accountability and protect the rights of citizens.
Speaking to students of NALSAR University, Hyderabad in a webinar on Sunday (May 24), Singh said, "During a public health crisis, increased government action may be necessary to preserve public health and welfare. However, irrespective of governmental action and restrictions, it is above all, the duty of courts – civil, criminal and constitutional – to protect the rights of citizens and ensure governmental accountability and the rule of the law."
While admitting that technology has increased reliance on technology, the judge, however, said virtual courts cannot replace open hearings as it constitutes the "spine of the judicial system."
Advertisement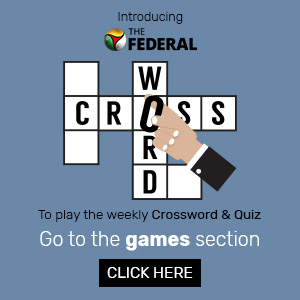 "I don't think virtual courts are going to replace open court hearing. I don't think any judge or expert in technology is going to tell that. I want to disabuse the minds of people who think that virtual courts are some sort of panacea or formula which is a substitute for open court hearing," he said.
Justice Chandrachud's comments come in the backdrop of the Supreme Court on May 15 dismissing a petition seeking directions to the central government to provide food and boarding to migrants who are en route to their home states. The apex court had said that it was impossible for it to monitor who is walking and who is not.
"How can anyone stop this when they sleep on railway tracks?" a bench of Justices L Nageswara Rao and Sanjay Kaul had said, referring to the deaths of 16 migrant labouers who were run over by a goods train.
The apex court's response was lampooned by many including politicians and human rights activists, who had said that the court lacked understanding of the needs of workers.
A few days later former minister and Congress leader Kapil Sibal in an editorial had called for the judiciary to "sit up and ensure that laws are obeyed" by the executive in ensuring help to those affected by the pandemic.
The Campaign for Judicial Accountability and Reforms (CJAR) which has retired judges and renowned lawyers as members, on May 14 expressed its concern over the manner in which the apex court was hearing cases involving the rich and the powerful, but turning down requests pertaining to the plight of migrants.