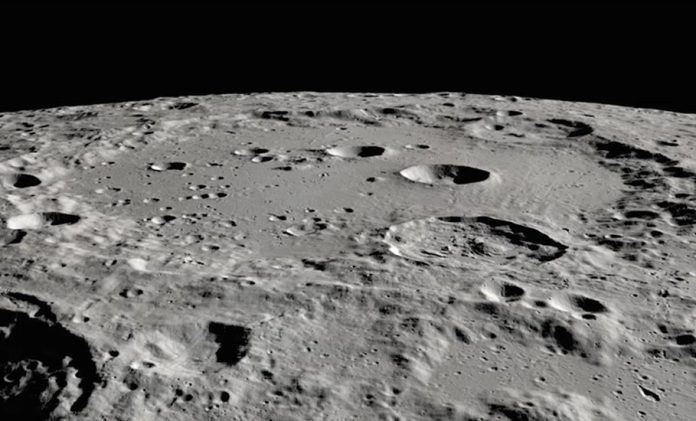 A Japanese company is set to create history by landing on the Moon via a mini lunar rover.
Tokyo's ispace company put its own spacecraft into orbit around the moon a month ago in an attempt to do what no other private business has done.
On Tuesday (April 25), flight controllers will direct the craft, Hakuto (Japanese for white rabbit) to descend from 100-km high and land on the Moon, media reports said.
The seven-foot lander is carrying a mini lunar rover for the United Arab Emirates and a toy-like robot from Japan designed to roll around in the Moon dust.
Also read: Artemis II: NASA's 1st moon crew in 50 years includes woman, Black astronaut
Hakuto took a long, roundabout route to the Moon following its December lift-off, beaming back photos of Earth along the way.
Making history
If the Hakuto makes a successful landing on the Moon, it will make history as the first privately-built lander to successfully land on our planet's lone natural satellite.
Only three governments have made a soft landing on the Moon successfully: Russia, the United States and China.
An Israel-built spacecraft attempted to make the first private-funded lunar landing in 2019, But moment before touching down, it lost all communications with Earth. It was later confirmed that the landed crashed into the Moon, media reports said.
India too had a similar mishap the same year when the Chandrayaan-2 lander was unable to slow down its velocity fast enough to make a soft landing on the Moon.
Also read: Can clouds of Moon dust combat climate change? It's complicated
Earlier this month, ISRO said that the main objective of the follow-up Chandrayaan-3 mission would be to make a precision landing on the Moon.
(With inputs from agencies)