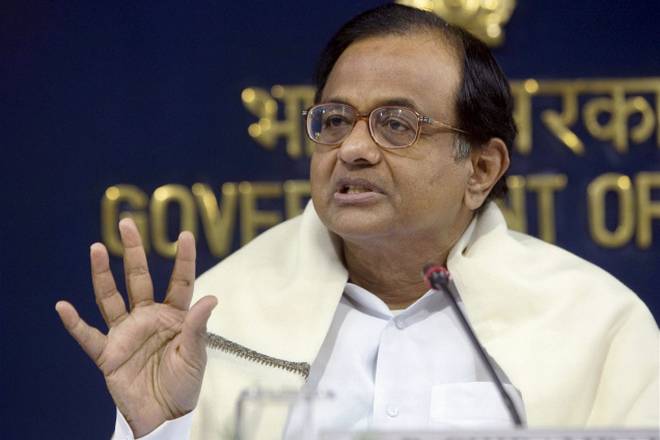 Former finance minister P Chidambaram was sent to judicial custody till November 13 in the INX Media money laundering case by a Delhi court on Wednesday (October 30).
The court also directed Tihar jail authorities to provide Chidambaram with security, medicines, a western toilet, and a separate cell. It also said that he may be allowed to have home-cooked food due to his medical condition.
Special judge Ajay Kumar Kuhar dismissed the plea of the Enforcement Directorate for one day custodial interrogation of Chidambaram.
Also read: ED arrests P Chidambaram under PMLA in INX Media case
Chidambaram was arrested by the CBI on August 21 in the INX Media corruption case and is currently under ED custody in a related money laundering case. The CBI had registered an FIR on May 15, 2017 alleging irregularities in a Foreign Investment Promotion Board (FIPB) clearance granted to the INX Media group for receiving overseas funds of ₹305 crore in 2007, during Chidambaram's tenure as finance minister.
Thereafter, the ED lodged a money-laundering case in 2017. On October 16 this year, the ED took him into custody.
(With inputs from agencies)