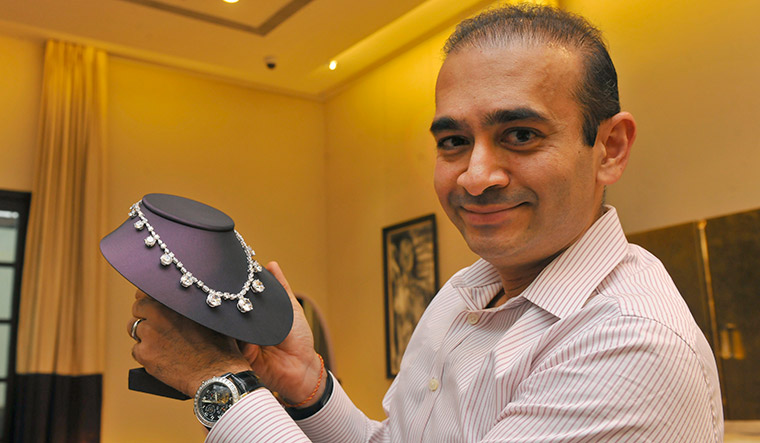 The Interpol has issued a Red Corner Notice (simply put, an arrest warrant) against Amy Modi, the wife of fugitive Indian jeweller Nirav Modi, in connection with money laundering cases.
Similar notices have also been issued against Nirav, his brother Nehal and sister Purvi. The notices will facilitate the extradition process.
Earlier in March, the Enforcement Directorate (ED) had named Ami as an accused in the Punjab National Bank (PNB) money-laundering case.
ED chargesheet said Ami had used an international bank account to move $30 million (₹209 crore approximately). "The funds were siphoned off using fraudulent letters of undertaking (LoUs) issued from PNB's Brady House branch in Mumbai," an ED officer had said.
Advertisement
Related News: ED seizes assets worth ₹329 Cr of fugitive diamantaire Nirav Modi
48-year-old Nirav Modi is a fugitive Indian businessman, who is wanted by the Interpol and the Centre for criminal conspiracy, criminal breach of trust, cheating and dishonesty including delivery of property, corruption, money laundering, fraud, embezzlement and breach of contract since August 2018.
Modi was arrested in London last year and is currently lodged at Wandsworth Prison in the city.
Related News: Nirav Modi's extradition case in UK adjourned till September