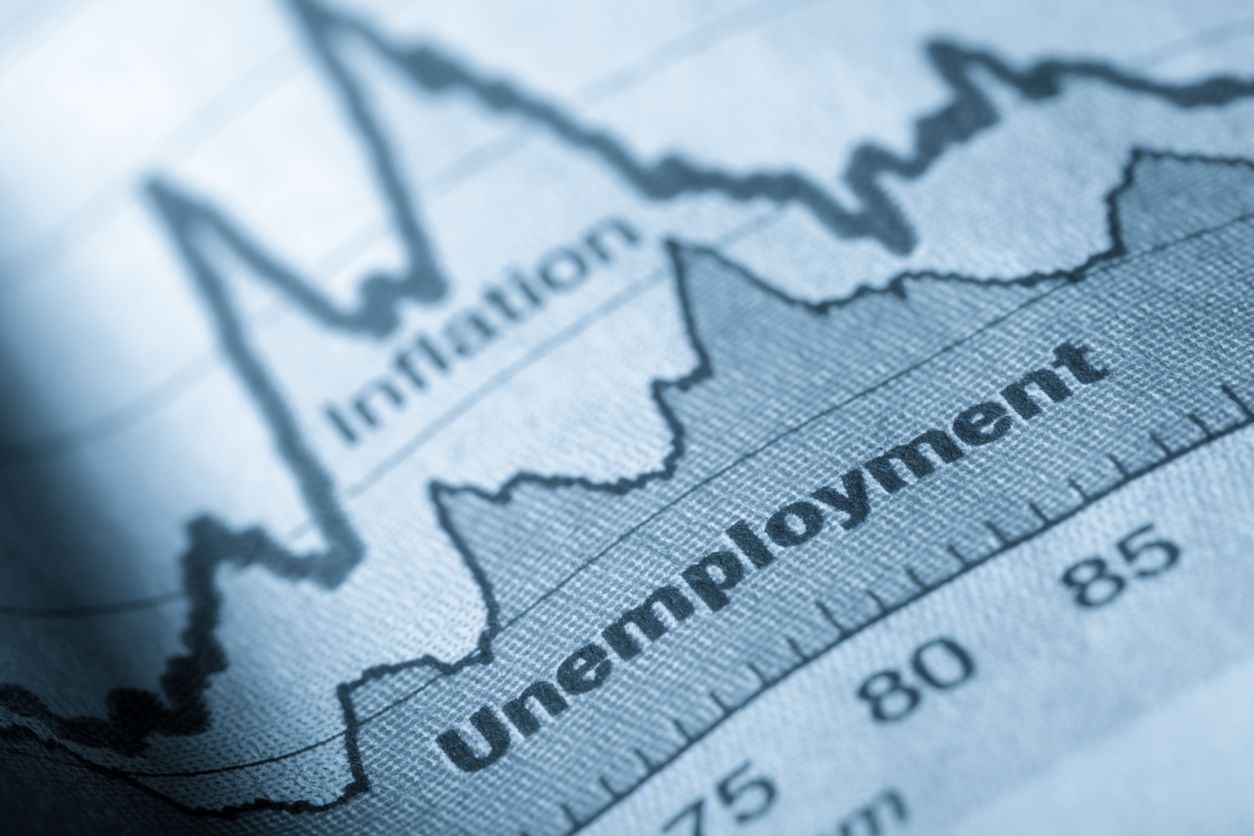 India's unemployment rate rises to 7.8% in April; Haryana tops list: CMIE
Urban unemployment rose to 9.22% in April, from 8.28% in March; in rural areas, it dipped to 7.18% from 7.29%
India's unemployment rate increased to 7.83% in April, higher than the previous month, when it was 7.60%, according to the monthly data released by the Centre for Monitoring Indian Economy Pvt Ltd (CMIE).
Urban unemployment rose to 9.22% in April, from 8.28% in March. In rural areas, it dipped to 7.18% from 7.29% in the previous month, per from CMIE, a Mumbai-based think-tank.
Also read: Over 45 crore Indians are not even looking for jobs: CMIE data
Among the states, Haryana had the highest unemployment rate at 34.5% followed by Rajasthan at 28.8%. Bihar was third on the list at 21.1%.
Himachal Pradesh had the lowest unemployment rate in April at just 0.2%. Chhattisgarh (0.6%) and Assam (1.2%) were behind HP.
In 2022, India's lowest unemployment rate was witnessed in January, when it stood at 6.57%. In February, it shot up to 8.10%.
Last week, CMIE data showed that more than 45 crore Indians were not even looking for a job. More than half of the 90 crore Indians of legal working age – roughly the population of the US and Russia combined – don't want a job, CMIE data said.
Between 2017 and 2022, the overall labour participation rate dropped from 46% to 40%. About 2.1 crore women quit their jobs, leaving only 9% of the eligible population employed or looking for positions.
However, the Ministry of Labour and Employment refuted the data and called the media reports "factually incorrect".
"Employment is the primary concern of the Government of India and various steps are being taken by Ministries/Departments for generation of employment opportunities in the country," the ministry said.
"The Labour Force Participation Rate (LFPR) is the percentage of population which is either working (employed) or seeking for work (unemployed). It is important to note that the complete working age population may not be working or seeking work," it added.
Further, it stated, "A substantial portion of working age population is either pursuing education (secondary/ higher/ technical education) or engaged in unpaid activities like production of goods for own consumption, unpaid domestic activities or caregiving services for household members, volunteering, training, etc. Thus, making an inference by some section of media that half of the working age population has lost hope for work is factually incorrect."
In March, retail inflation increased to a 17-month high of 6.95%, according to government data. It was mainly on account of costlier food items. The Consumer Price Index (CPI) based inflation was 6.07% in February.