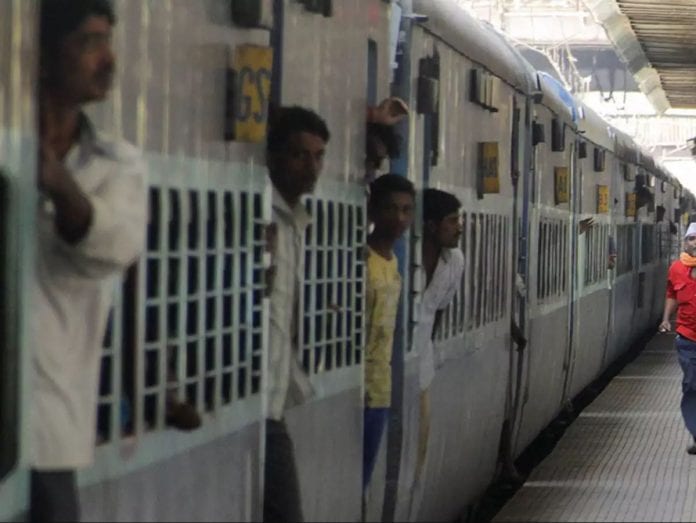 With the number of coronavirus cases in India rising to 196, the Indian Railways has taken a slew of measures to check its spread.
From raising platform ticket prices to canceling non-essential trains, the fourth-largest rail network in the world is doing its bit towards the global fight against coronavirus.
Cancellation of low-occupancy trains
Advertisement
So far, 155 pairs of low occupancy trains have been cancelled to discourage people from travel till March 31. This has been done keeping in mind the alternate tarins and full refunds have been given to passengers who had tickets booked for the canceled train.
Suspension of concessional booking
Except for patients, students and Divyangjan category, concessional booking of all tickets has been suspended from March 20.
Rise in price of platform tickets
The platform tickets will now be priced Rs 50 – higher than the previous rate. The Divisional Railway Manager(DRM) can review the situation and in case of overcrowding can implement the new amount.
Availability of medical assistance
Travellers are encouraged to avoid non-essential travel. Those running fevers are also advised against boarding a train without a check-up. At any point, if a passenger feels uncomfortable, he/she can call for medical attention.
Regular announcements
Announcements regarding coronavirus are done regularly to spread awareness among the general public at railway stations and trains.