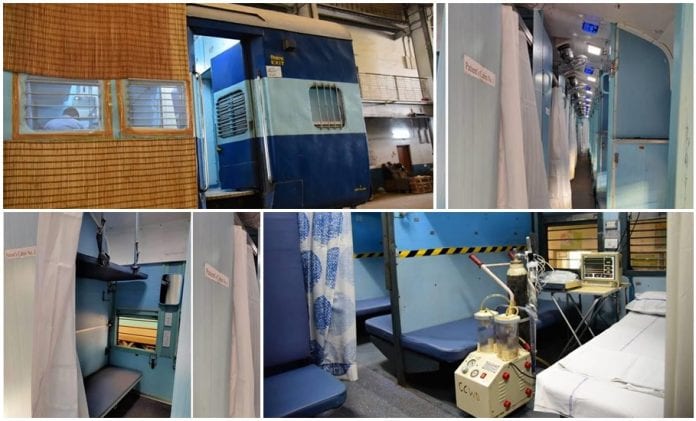 After almost two months since the COVID-19 pandemic gripped the nation, Indian Railways has deployed the first COVID-19 care centre consisting of 10 modified coaches with 160 beds in the national capital. These railway isolation coaches have been stationed at the maintenance depot of the Shakur Basti railway station in the Northern Railways (NR) zone in Delhi.
The care centre comprising the modified railway coaches will be utilized for treating the COVID-19 patients or for isolating those individuals who may been exposed to the coronavirus infection. Apart from the 10 non-air conditioned (AC) coaches with 160 beds, the COVID-19 care centre will have an AC coach for the healthcare workers deployed at the centre, including doctors.
The coaches were deployed on Sunday (May 31) following a written request from the Delhi government. A Northern Railways official told The Federal that each isolation coach will have one toilet and one washroom. He added that the responsibility of the railway zone was to convert the train into an isolation coach for the Delhi government. So now, maintenance and cleanliness of the isolation coach is the responsibility of the Delhi government, he explained.
Advertisement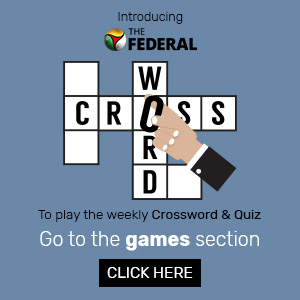 RELATED NEWS: Chennai's Tambaram station adorned with murals to salute COVID-19 warriors
Each isolation coach can accommodate maximum 15 patients. According to sources, the train coaches are equipped with necessary medical supplies such as oxygen cylinders, blankets, oxygen cylinders, medical supplies, sterilized berths for the safety and convenience of the individuals placed in the care centre.
The Railway Ministry stated that the coaches-turned-isolation wards will be equipped with charging points for laptop and phones and mosquito nets. The toilets of the coaches have been modified into bathrooms. These coaches have been modified at a cost of Rs 2 lakh each.
The national capital is among the worst hit by the coronavirus pandemic in the country with almost 20,000 cases. These coaches are the first of the initial 5,321 coaches which have been converted into isolation wards by Indian Railways for treating or isolating COVID-19 patients.