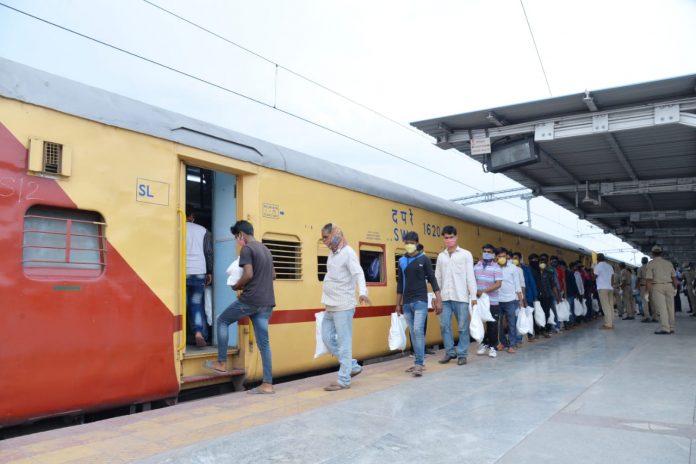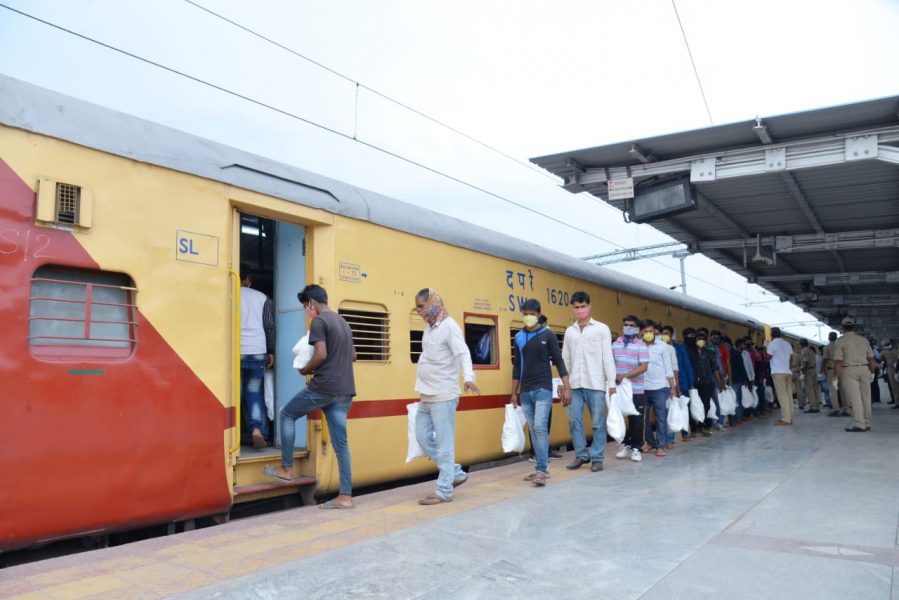 All regular time-tabled passenger train services, including Mail/Express trains, passenger and suburban services are cancelled till August 12, 2020, said the Railway Board on Thursday (June 25). However, special Rajdhani and special Mail/Express train services which started from May 12, 2020 and June 1, 2020 will continue to operate.
This comes as a major announcement from the Railway Board amid the ongoing COVID-19 crisis, after regular train services resumed special train services last month, across the national transporter's network.
It has also been decided that all the ticket booked for the regular time-tabled trams for the journey date from 01.07.20 to 12.08.20 also stand cancelled: Railway Board https://t.co/t62D3GjOUP

— ANI (@ANI) June 25, 2020

The Railway Board said in the statement that all regular time-tabled passenger services including Mail/Express, passenger and suburban services stand cancelled up to August 12, 2020. Moreover, all the train tickets booked for the regular time-tabled trains for journey dates between July 1 – August 12 also stand cancelled. The railway authorities will generate full refund on the cancelled train tickets.
Advertisement
Presently, due to the COVID-19 crisis and lockdown, Indian Railways is running 230 IRCTC special trains along with Shramik special trains across the network.
RELATED NEWS: Indian Railways deploys isolation coaches for COVID-19 patients in Delhi
The Railway Ministry started the IRCTC special trains services from May 12 onwards. Initially, IRCTC special trains consisted of 30 Rajdhani-style air-conditioned (AC) trains, including the to-and-fro journeys, but from June 1, additional 200 IRCTC special trains were introduced, including the non-AC sleeper train services.