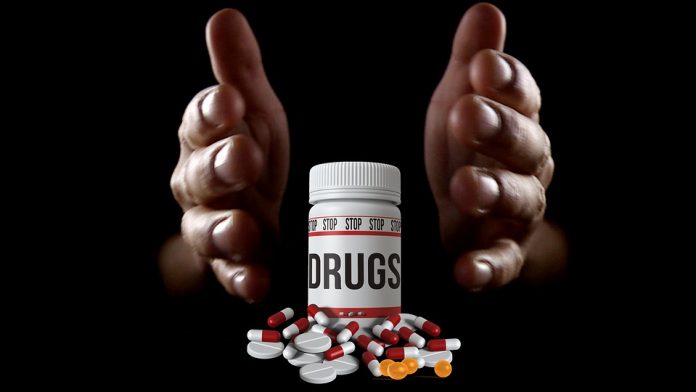 Gujarat's Anti-Terrorist Squad (ATS) received intelligence that a huge consignment of drugs was being smuggled in an Iranian boat from Pakistan, said a report by The Hindu. The Indian Coast Guard (ICG) and ATS caught nine Iranian nationals off Gujarat coast, smuggling 100 kg of heroine worth ₹500 crore through sea route on March 27. The illegal goods were sent by a Pakistani national said the report.
"The interrogation of nine Iranian nationals from the smuggler's boat revealed one Pakistani national named Hamid Malek had sent the consignment, which was loaded in the Iranian boat off Gwadar port of Pakistan," a press release issued by the ATS stated.
Based on intelligence reports, the ATS, jointly with ICG and Marine Task Force, launched the operation in an ICG ship off Porbandar coast in Gujarat. The release said, after a day's search, a suspicious boat was found making an attempt to communicate in the particular frequency. The suspected boat made several attempts to run away, in vain.
Advertisement
A joint media briefing by ATS and ICG is expected at ICG headquarters in Porbandar on March 27 evening when more details regarding the joint operation will be shared by the agencies.