India will receive the second batch of French fighter aircraft Rafale in October, three months after the first set of five landed on July 29.
Four Rafales are likely to be in the second delivery from France after India signed a Rs 59,000 crore deal for 36 aircraft in September 2016 to strengthen the Air Force, The Print reported. This batch will also fly into the Ambala Air Force station, just like the first.
The five fighter jets delivered earlier will be formally inducted into the Indian Air Force on September 10 in an event to be attended by defence minister Rajnath Singh and his French counterpart Florence Parly.
Advertisement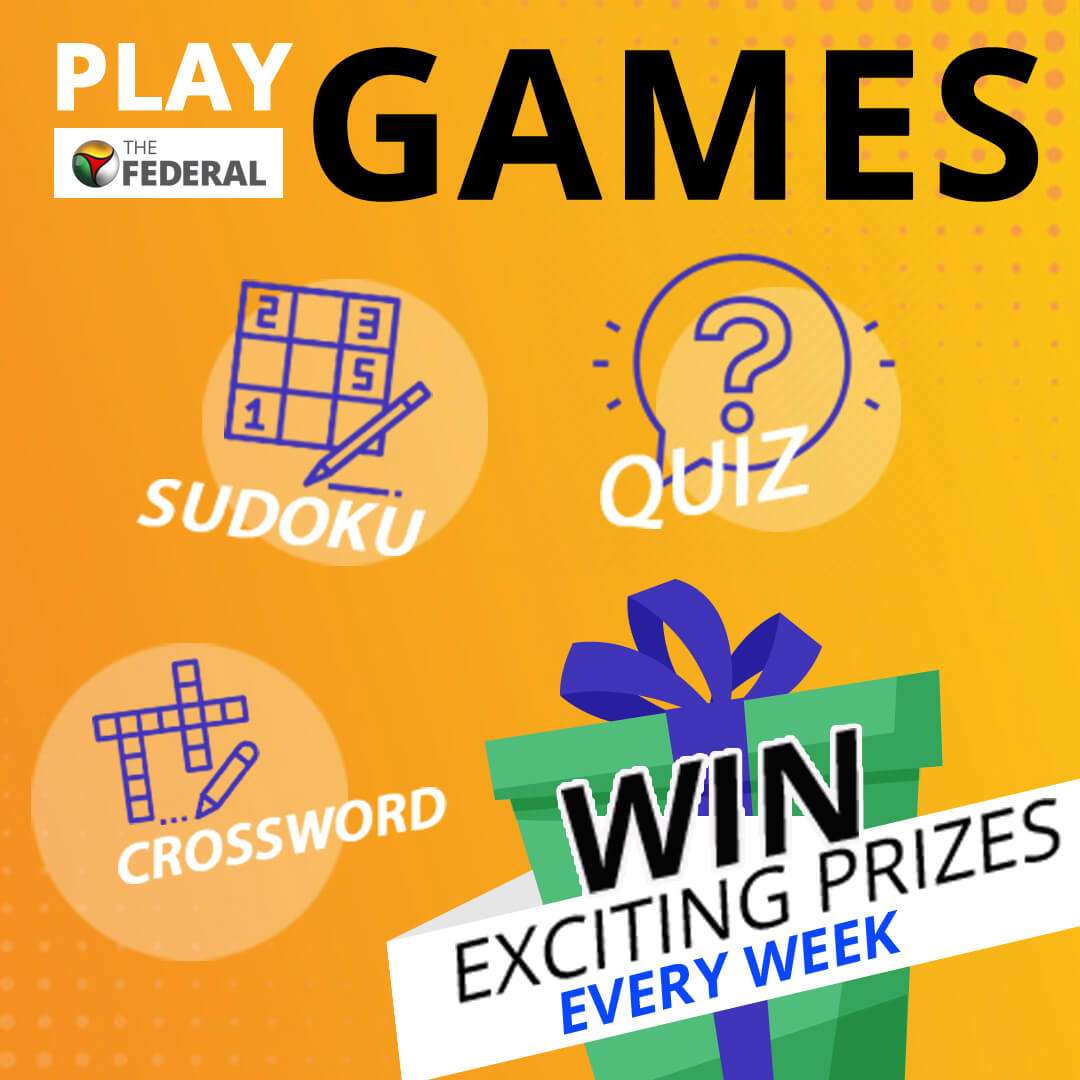 "The next set of fighters, which are likely to be four in number, will arrive in the country in October," The Print quoted a source as saying.
The defence minister has said that the Rafales would "revolutionise" the Indian Air Force (IAF).
Relevant News: Rafales practise night flying in Himachal to prepare for Ladakh
France had delivered 10 fighters in the first batch. However, five stayed back to train Indian pilots, the government said.
The twin-engine, multirole fighters with air-to-air, air-to-ground and anti-ship missiles are expected to be a part of IAF's 17 'Golden Arrows' squadron.
Another squadron of the Rafale jets would be at Hasimara, West Bengal.
France has expedited the delivery of the fighter planes at the request of India, which has been facing increasing tensions with China over the past year. Originally, Dassault Aviation, the manufacturer, was to deliver 18 jets from its Merignac facility first in February 2021. The remaining were to be flown into India only by May 2022.
Relevant News: India's first five Rafale combat jets land at Ambala airbase
The Modi government signed the deal amid growing concerns over Indian's depleting Air Force capabilities. Although 42 squadrons have been sanctioned for the IAF, only 31 are functioning. India's last purchase of fighter jets were the Sukhois bought from Russia about  23 years ago. It plans to procure 21 MiG-29 from Russia as part of a plan to upgrade the ageing fleet of fighter planes of the IAF.