France has stepped up its efforts to meet the "special request" by the Indian Air Force (IAF) to speed up the deliveries of Rafale fighter jets, sources familiar with the development said.
According to a report in Hindustan Times, France is reworking the calendar to supply the jets to India at a faster pace and six Rafale fighter planes are likely to land at their home base in Ambala on July 27.
Originally, the first 18 jets (including the four in the first batch) were to be delivered to the IAF by February 2021, with the rest expected in April-May 2022.
Advertisement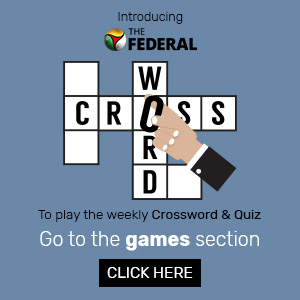 Defence Minister Rajnath Singh received the first Rafale jet at an airbase in France on October 8, 2019.
Related news: No delay in supply of Rafale jets to India due to COVID-19: France
"We are aware that around 10 Rafale jets are ready at aircraft manufacturer Dassault Aviation's Merignac facility. Preparations are on to fly six Rafale jets to India in July-end with a stopover at Al Dhafra airbase near Abu Dhabi in the United Arab Emirates. The jets will be flown by Indian pilots," said the second person cited by Hindustan Times.
India had signed an inter-governmental agreement with France in September 2016 for the procurement of 36 Rafale fighter jets at a cost of around ₹58,000 crore.
The IAF has been maintaining that the Rafale jets would significantly enhance its combat capability.
The IAF spent around ₹400 crore to develop required infrastructure like shelters, hangars and maintenance facilities at the two bases.
Out of 36 Rafale jets, 30 will be fighter jets and six will be trainers. The trainer jets will be twin-seater with almost all the features of the fighter jets.
Related news: BJP to hold countrywide stir on Nov 16 seeking Rahul's apology on Rafale
The Congress raised questions about the deal, including on rates of the aircraft, and alleged corruption, but the government has rejected the charges.
The development comes amidst India and China scuffle at Galwan valley.
Following the incident, both the nation have significantly reinforced their deployments with fighter jets, helicopters, tanks, heavy artillery, and missiles.