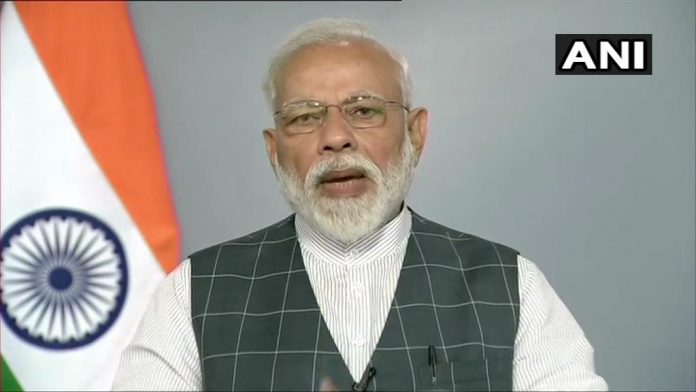 Prime Minister Narendra Modi announced that the Defence Research and Development Organisation (DRDO) has successfully tested anti-satellite missile (ASAT). This ASAT targetted a live satellite on low-earth orbit (LEO).
The operation, called 'Mission Shakti', puts India in the elite club of space powers like the USA, Russia and China. India is the fourth country to successfully test an ASAT. Addressing the nation live at around 12.30 pm, Modi said he is very proud of the country's scientists for conducting this entirely indigenous operation within three minutes. He added that India's motive is to spread peace and not war.
Following a Twitter post where Modi said he would address the nation between 11.45 am and noon, the PM kept media and citizens guessing on the topic of the address. Several opposition leaders have already expressed their displeasure over a last minute, nation-wide address, citing that this is in violation of the model code of conduct ahead of the Lok Sabha polls. The announcement comes two weeks ahead of the first phase of the 2019 general elections.