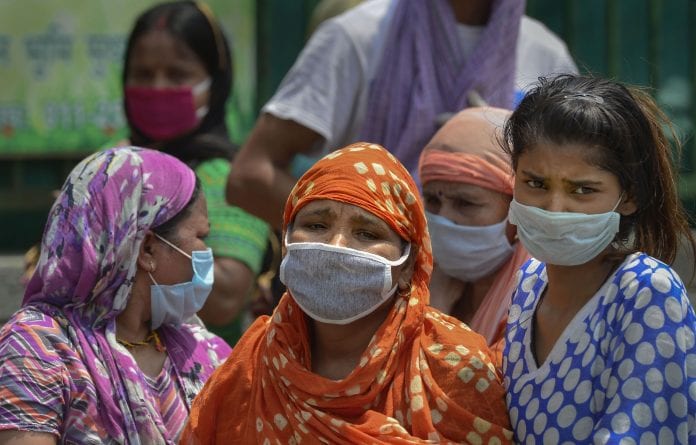 The government asserted on Thursday (June 11) that India was definitely not in the community transmission stage of COVID-19 spread, even as cases and deaths continued to mount, with the country recording the highest single-day spike of 9,996 new infections and 357 fatalities.
Asked if India is in the community transmission phase, Indian Council of Medical Research (ICMR) Director General Balram Bhargava said, "There is a heightened debate around this term 'community transmission'. Having said that, I think even WHO has not given a definition for it. And as we have so shown that India is such a large country and the prevalence is so low."
"The prevalence has been found to be less than 1 per cent in small districts. In urban and containment areas it may be slightly higher. But, India is definitely not in community transmission. I would like to emphasise it," he said.
Advertisement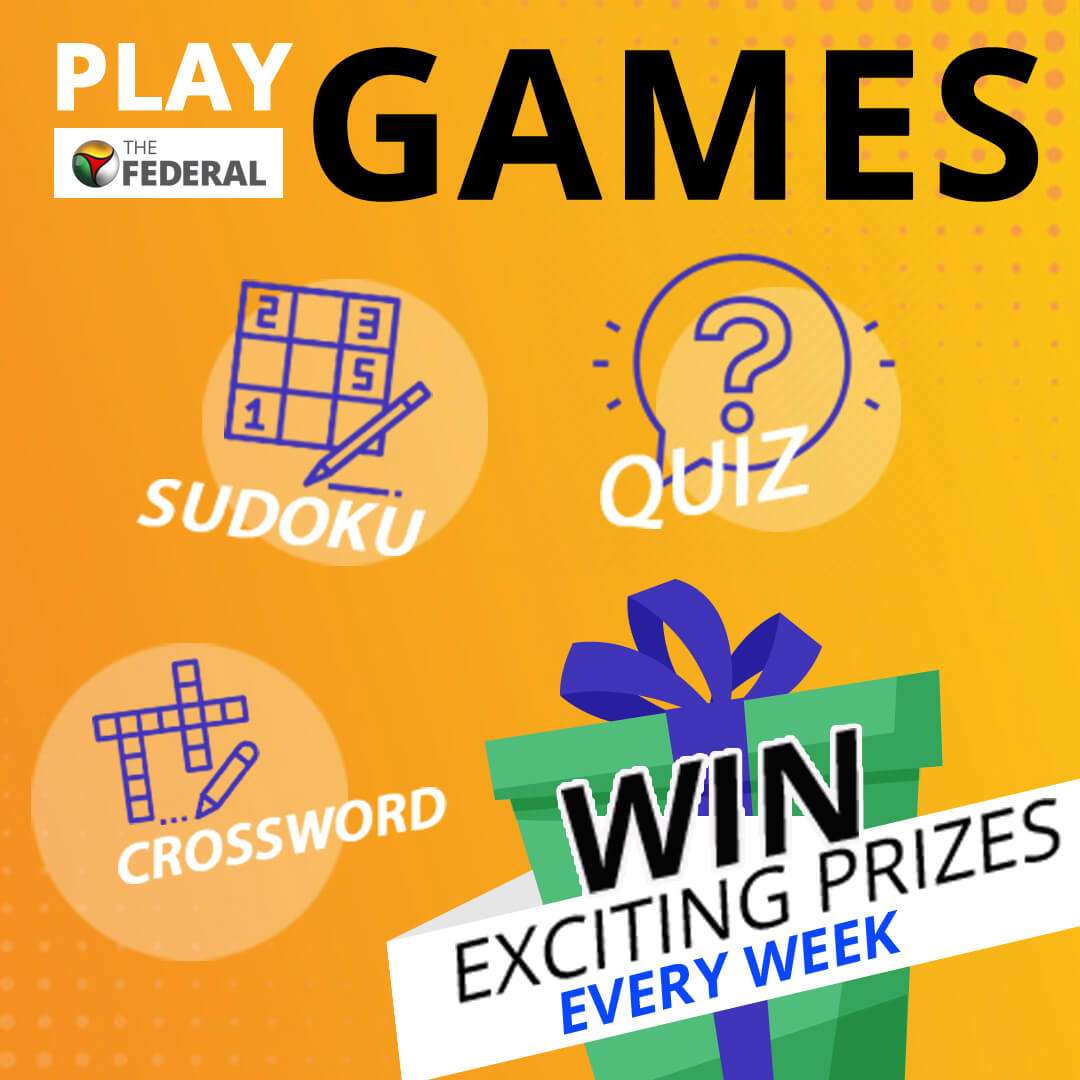 Related news | UP, Delhi, Telangana seek Railways' COVID coaches amid rising cases
"India has to continue with its strategy of testing, tracing, tracking and quarantine and continue with containment measures as success has been found up till now with those measures, and we should not let down our guards," he added.
His remarks came on a day India saw the highest single-day spike of 357 fatalities and 9,996 cases, pushing the death toll to 8,102 and the nationwide tally to 2,86,579.
India records highest single-day spike of 9,996 cases
According to Union Health Ministry data, the country has registered over 9,500 cases for the seventh day in a row, while the figure for casualties crossed the 300-mark for the first time.
The total number of confirmed cases include foreigners.
The number of recoveries are more than the active novel coronavirus cases for the second consecutive day. The ministry said the number of active cases stands at 1,37,448 till Thursday 8 am, while 1,41,028 people have recovered and one patient has migrated.
"Thus, around 49.21 per cent patients have recovered so far," an official said.
India is the fifth worst-hit nation by the COVID-19 pandemic after the US, Brazil, Russia, and the UK, according to data issued by the Johns Hopkins University.
India's first sero-survey
Meanwhile, India's first sero-survey on the spread of COVID-19 has found that lockdown and containment measures were successful in preventing a rapid rise in infections, but a large proportion of the population still remains susceptible, Indian Council of Medical Research (ICMR) Director General Balram Bhargava said at a media briefing.
The sero-survey has two parts — "estimate fraction" infected with SARS-CoV-2 in general population and in containment zones of hotspot cities, Bhargava said.
The first part has been completed and the second is ongoing, he said, adding that the survey was conducted in May by the ICMR in collaboration with state health departments, the National Centre for Disease Control (NCDC) and the World Health Organisation (WHO).
Bhargava said the study involves surveying a total of 83 districts with 26,400 people enrolling for it and 28,595 households visited.
The districts were selected based on the incidence of reported COVID-19 cases as on April 25.
Related news | 1,875 test positive for COVID in TN; Chennai reportedly tampering with death toll data
The slides that were shared with the media stated that data from 65 districts has been compiled till now.
The sero-survey has found that 0.73 per cent of the population in the districts surveyed had evidence of past exposure to SARS-CoV-2, Bhargava said.
"Lockdown and containment (measures) have been successful in keeping it low and preventing rapid spread," he said, citing the survey.
However, it means that a large proportion of the population is still susceptible and the risk is higher in urban areas (1.09 times) and urban slums (1.89 times) than rural areas, Bhargava said.
It found that infection fatality rate is very low at 0.08 per cent and infection in containment zones were found to be high with significant variations, but the survey is still ongoing, he said.
Urban slums are highly vulnerable for the spread of the infection and local lockdown measures need to continue as already advised by the government, Bhargava said.
Death toll in various Indian states
Of the 357 new deaths reported till Thursday morning, 149 were in Maharashtra, 79 in Delhi, 34 in Gujarat, 20 in Uttar Pradesh, 19 in Tamil Nadu, 17 in West Bengal, eight in Telangana, seven each in Madhya Pradesh and Haryana, four in Rajasthan, three each in Jammu and Kashmir and Karnataka, two each in Kerala and Uttarakhand, one each in Andhra Pradesh, Bihar and Himachal Pradesh.
Out of the total 8,102 fatalities, Maharashtra tops the tally with 3,438 deaths followed by Gujarat with 1,347 deaths, Delhi with 984, Madhya Pradesh with 427, West Bengal with 432, Tamil Nadu with 326, Uttar Pradesh with 321, Rajasthan with 259 and Telangana with 156 deaths.
Related news | Engage COVID-hit migrant workers in Jal Jeevan Mission: Centre tells states
The death toll reached 78 in Andhra Pradesh, 69 in Karnataka and 55 in Punjab. Jammu and Kashmir has reported 51 fatalities due to the coronavirus disease, while 52 deaths have been reported from Haryana, 33 from Bihar, 18 from Kerala, 15 from Uttarakhand, nine from Odisha and eight from Jharkhand.
Chhattisgarh and Himachal Pradesh have registered six COVID-19 fatalities each, Chandigarh has five while Assam has recorded four deaths so far. Meghalaya, Tripura and Ladakh have reported one COVID-19 fatality each, according to ministry data.
More than 70 per cent of the deaths are due to comorbidities, the ministry's website stated.
How are states faring with positive cases?
The highest number of confirmed cases in the country are from Maharashtra at 94,041, followed by Tamil Nadu at 36,841, Delhi at 32,810, Gujarat at 21,521, Uttar Pradesh at 11,610, Rajasthan at 11,600 and Madhya Pradesh at 10,049, according to the Health Ministry's data updated in the morning.
The number of COVID-19 cases has gone up to 9,328 in West Bengal, 6,041 in Karnataka, 5,710 in Bihar and 5,579 in Haryana. It has risen to 5,269 in Andhra Pradesh, 4,509 in Jammu and Kashmir, 4,111 in Telangana and 3,250 in Odisha.
Related news | Fate of T20 World Cup to be decided in August: ICC board meeting
Assam has reported 3,092 novel coronavirus cases so far, while Punjab has 2,805 cases. A total of 2,161 people have been infected by the virus in Kerala and 1,562 in Uttarakhand. Jharkhand has registered 1,489 cases, while 1,262 cases have been reported from Chhattisgarh, 895 from Tripura, 451 from Himachal Pradesh, 387 from Goa and 327 from Chandigarh.
Manipur has 311 COVID-19 cases, Nagaland has 128, Puducherry has 127, Ladakh has 115, Mizoram has 93, Arunachal Pradesh has 57, Meghalaya 44, while Andaman and Nicobar Islands has registered 34 infections so far.
Dadar and Nagar Haveli has 26 cases, Sikkim has reported 13 cases till now while Daman and Diu has two cases.
The ministry's website said 8,931 cases are being reassigned to states and "our figures are being reconciled with the ICMR".
(With inputs from agencies)