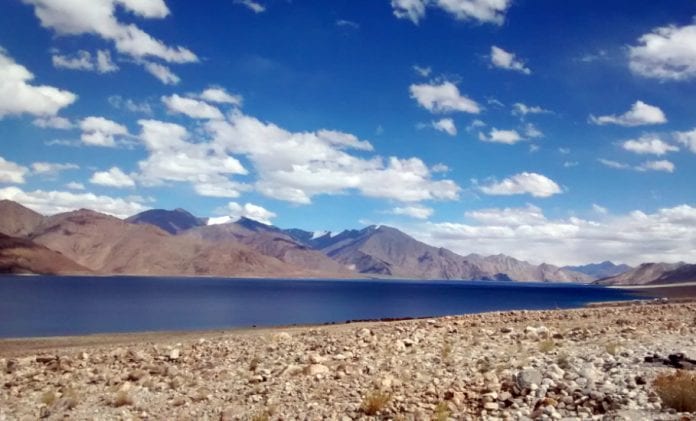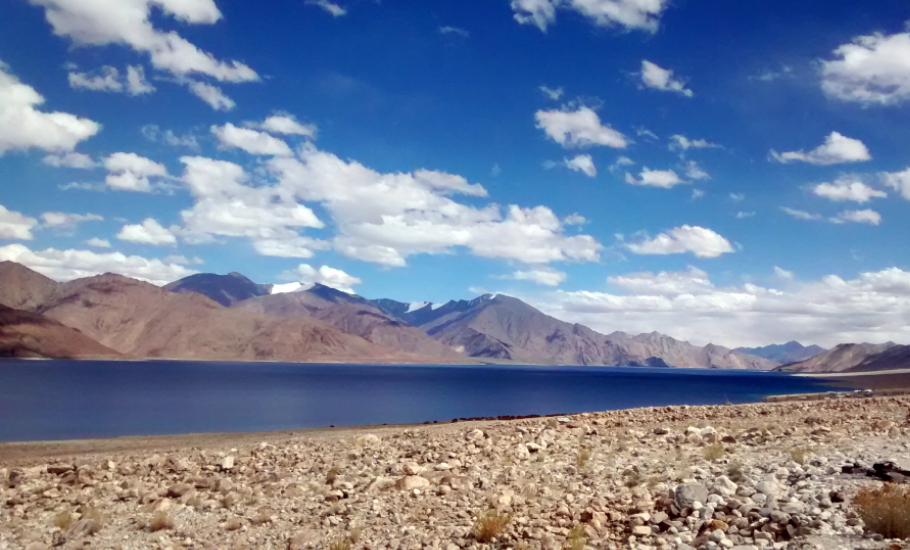 Chinese troops in eastern Ladakh fired shots in the air late on Monday while trying to close in on a forward Indian post, the Indian Army said on Tuesday, asserting it was an attempt at intimidation and that despite a grave provocation the Indian troops exercised restraint and acted in a responsible manner.
China had last night accused Indian soldiers of firing warning shots in the air during a confrontation. It had also claimed that Chinese troops took "countermeasures".
"It is the PLA that has been blatantly violating agreements and carrying out aggressive manoeuvres, while engagement at military, diplomatic and political level is in progress," said India, accusing the Chinese People's Liberation Army of fresh provocation after a series of attempts at Pangong Lake over the past two weeks.
Advertisement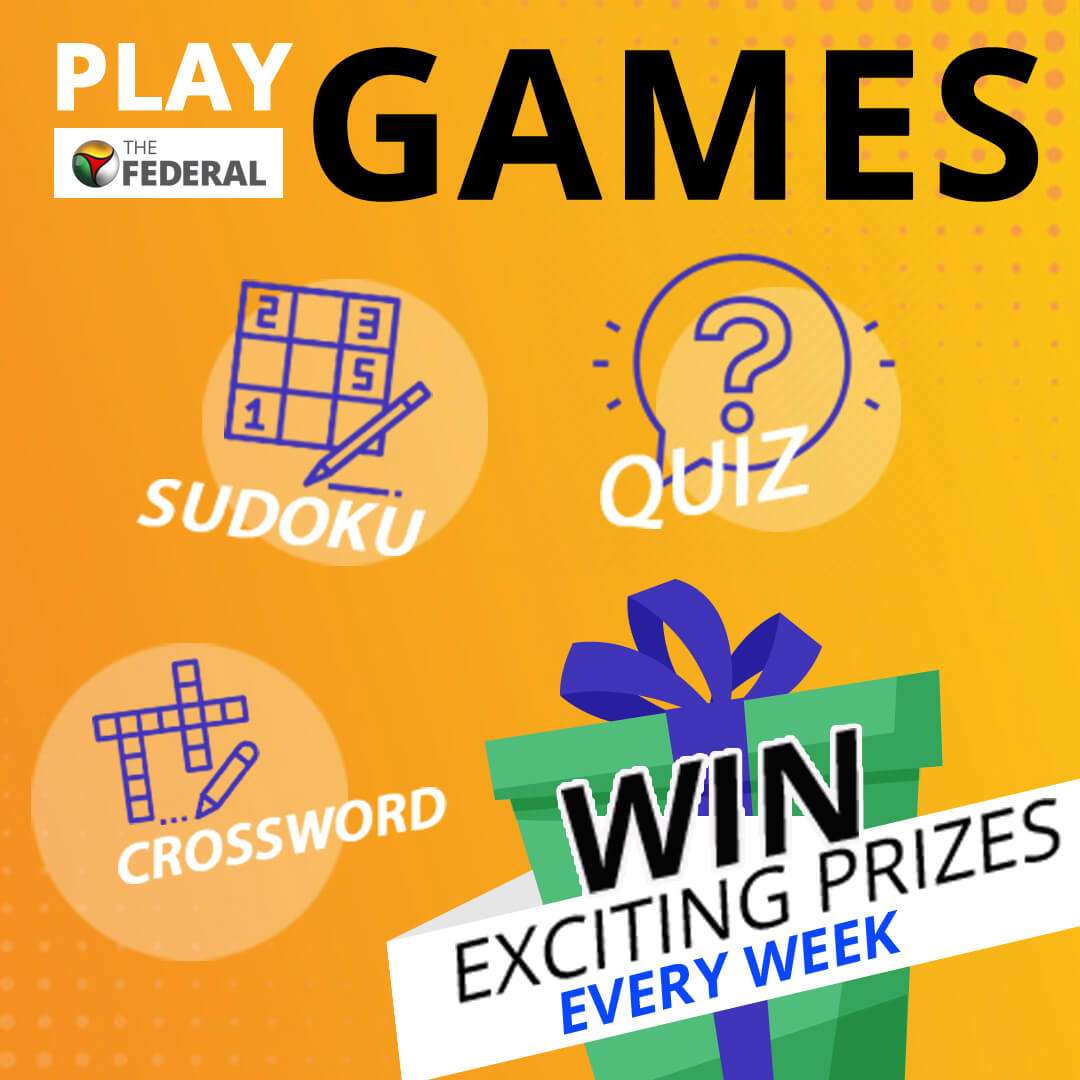 New Delhi said while it is committed to disengagement and de-escalating, China persists with its provocative activities. "The Indian Army is committed to maintaining peace and tranquility, however, is also determined to protect national integrity and sovereignty at all costs. The statement by the (Chinese) Western Theatre Command is an attempt to mislead their domestic and international audience," the Army said.
Related news: Indian troops crossed LAC, fired shots near Pangong Tso: China
Reports said the fresh showdown took place at Rechin La, south of Pangong lake. Sources say the Indian Army continues to hold ground in the region. At least 7,000 Indian soldiers are at the spot and tanks have also been deployed after Monday night's incident, sources said.
The Monday incident came three days after Defence Minister Rajnath Singh held talks with his Chinese counterpart Wei Fenghe on the sidelines of the Shanghai Cooperation Organization (SCO) meeting in Moscow and agreed to ease tensions.
India has accused China of making a fresh attempt to change the status quo in the southern bank of Pangong lake and said that the Chinese side "engaged in provocative military manoeuvres in the late night of August 29-30".
On August 31 during daytime, Indian troops were surrounded by Chinese soldiers, who were trying to regain the heights that are being dominated by the Indian Army. Sources said the Chinese soldiers were warned not to proceed and stand down to stop any escalation.
The border tensions have escalated after 20 Indian soldiers died in a clash with the PLA around the same lake. The casualties on the Chinese side have not been ascertained, but US intelligence says at least 35 PLA soldiers had died in hand-to-hand combat.