India observed a trend of decline in fuel consumption in July, after a recovery in the previous month, according to the government data. The overall fuel consumption in the country declined by 3.74 per cent in July compared to June. This can be attributed to the series of local lockdowns by state governments.
July witnessed a drop of around 60 lakh metric tonnes in consumption compared to June. This decline came after recovery of approximately 11 per cent in June. This includes liquid petroleum gas (LPG) or domestic gas, petrol, diesel, aviation turbine fuel (ATF), bitumen, and other related petroleum products.
Advertisement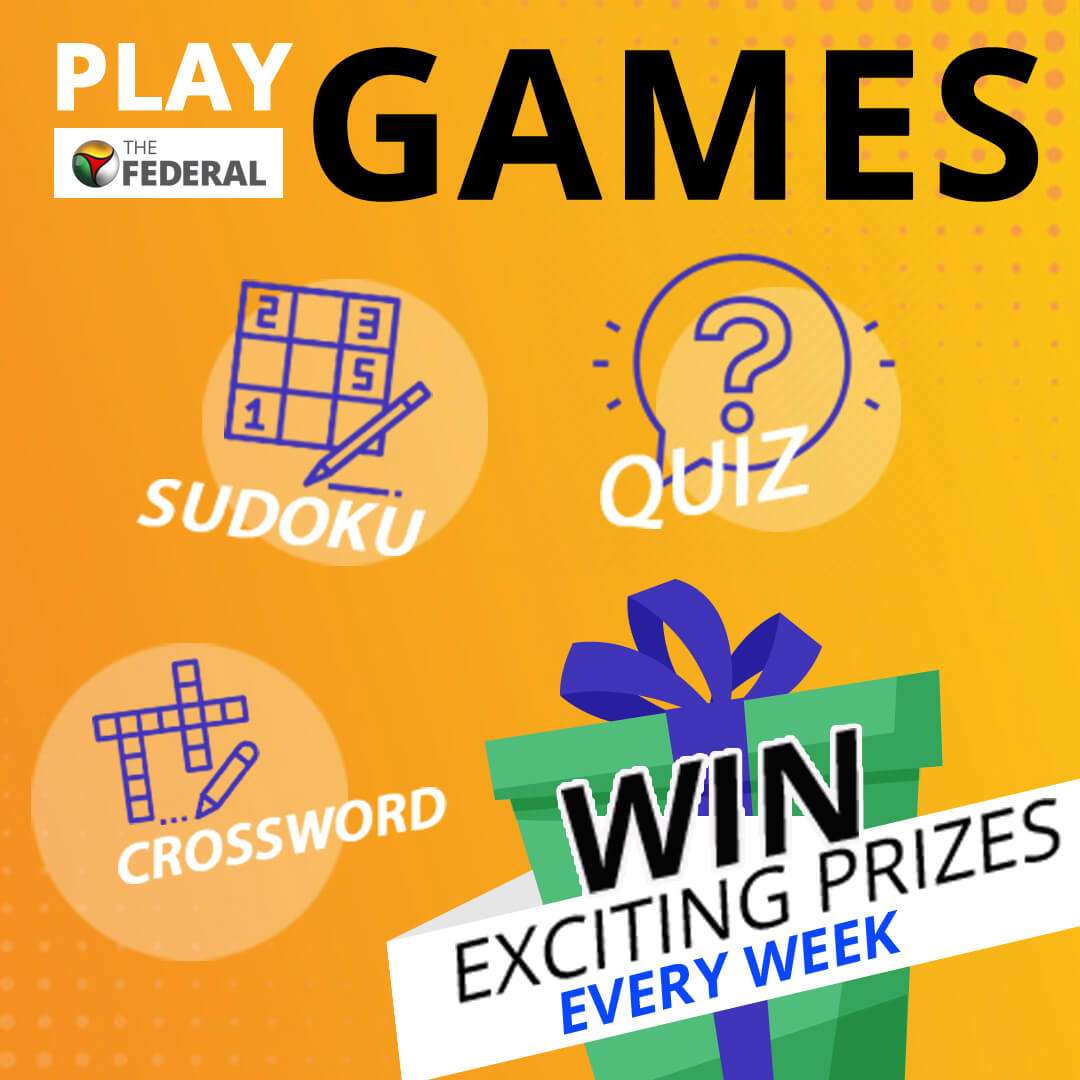 The high-speed diesel (commonly known as diesel) was among one of the worst-hit as many economic activities had come to halt due to these lockdowns. Diesel consumption saw a recovery as the Unlock process began on June 1, but later local lockdowns put a break to it.
Its consumption was 55 lakh metric tonnes in May and increased to 63 lakh metric tonnes in June. It stood at 55.2 lakh metric tonnes in July. This is a clear sign of stoppage in commercial and economic activities.
The consumption of bitumen, a product widely used in road construction, saw the biggest drop of around 44 per cent over the last month. Its demand had jumped from 6 lakh metric tonnes in May to 6.99 lakh metric tonnes in June due to increased construction activities. But it saw a downward trend of 3.1 lakh metric tonnes decline in usage in July alone.
The motor spirit or petrol also saw a slight decline of 18,000 metric tonnes in July. This is commonly used fuel by privately owned vehicles.
The lockdowns have also resulted in increased demand for LPG over the past few months. It saw a reverse trend in July as the consumption increased by 1.9 lakh metric tonnes in just one month. The usage of LPG in June was 2 lakh metric tonnes which jumped to 2.2 lakh metric tonnes with almost 10 per cent increase.
The aviation turbine fuel (ATF) too saw a slight recovery in demand as the number of flights increased during the same time. Its demand increased by 11,000 metric tonnes in July with overall usage of 2.3 lakh metric tonnes.
Other petroleum products that include kerosene, naphtha, light diesel oil, lubricants and greases reported a 6.2 per cent increase in demand. These products are used for different industrial purposes.