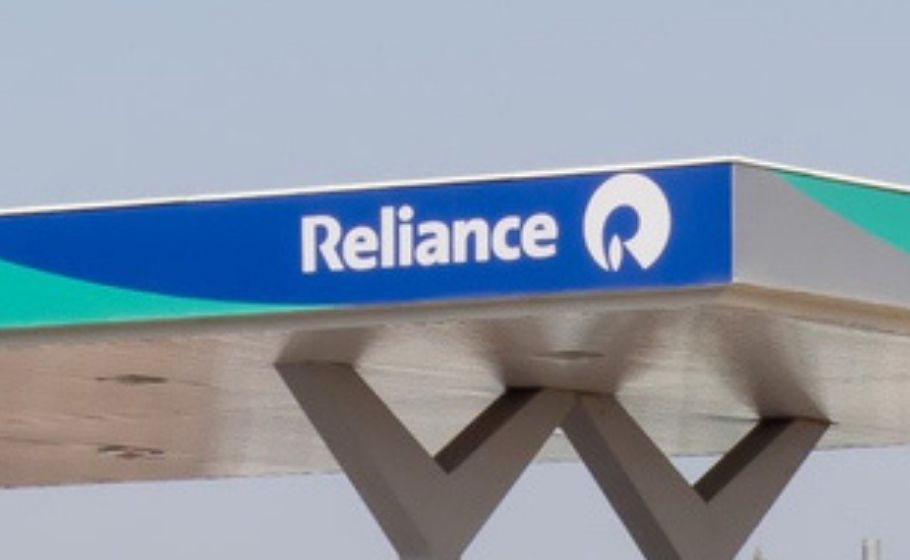 Reversing the pandemic-induced salary cuts and handing out festive bonuses are bringing smiles on the faces of employees of some companies ahead of Diwali. The festival of lights is further lightening up homes with some companies offering appraisals in advance.
In the banking sector, Kotak Mahindra Bank has reversed its salary cuts which were meant for only its top executives who are earning more than ₹25 lakh per year, according to a The Economic Times report. But this does not cover Kotak Mahindra Group's leadership team.
Reliance Industries had last month rescinded pay reductions for its hydrocarbon business, besides giving its employees their variable pay. The employees will also get a 30 per cent variable pay in advance against their future payout, the report added.
Advertisement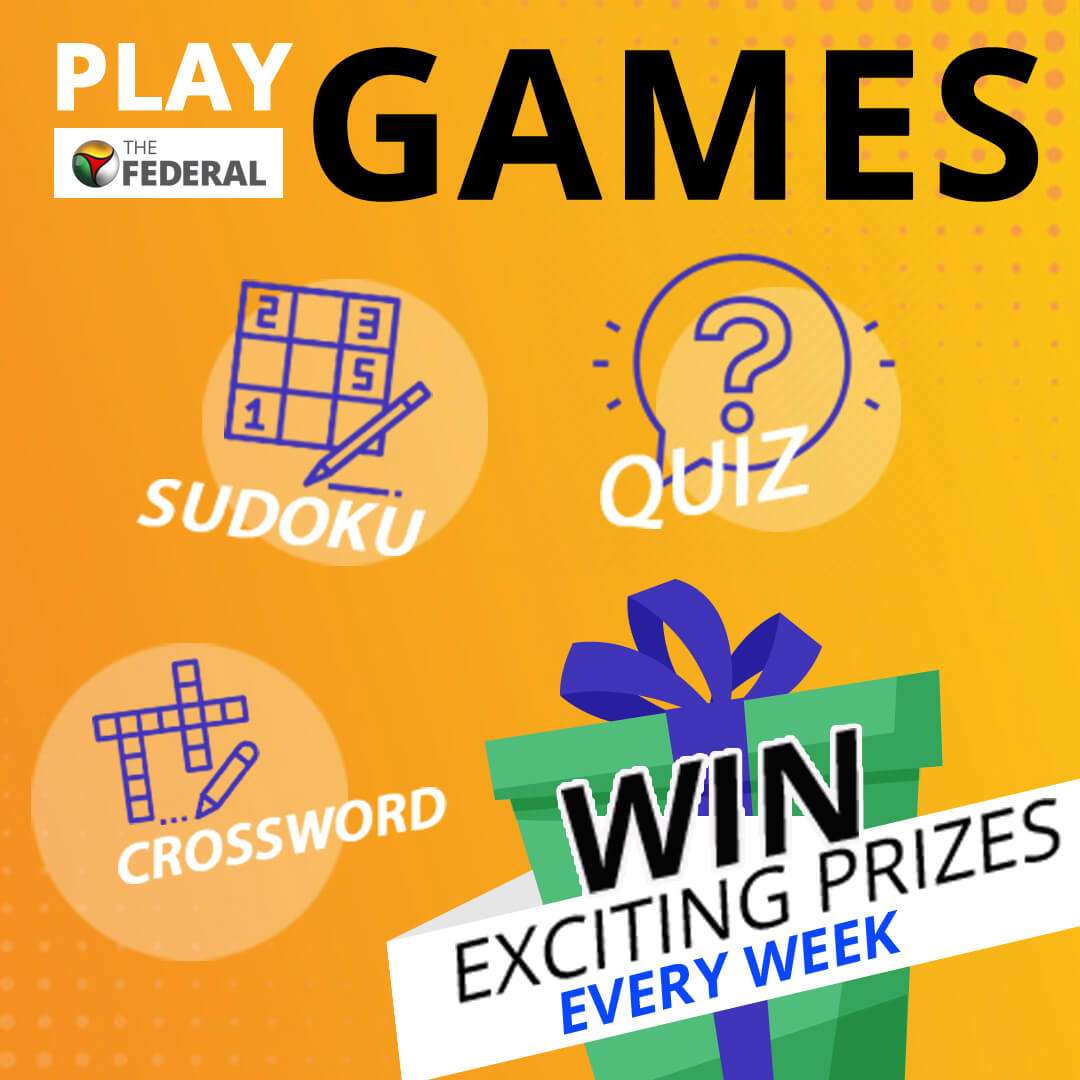 Meanwhile, the employees of Voltas and Vijay Sales have received their Diwali bonuses and those at the Urban Company are going to have their appraisal cycles moved forward. Vijay Sales managing partner Nilesh Gupta has confirmed disbursing one-month salary as bonus. The firm, notably, did not enforce any salary cut or lay off any staffer during this period.
However, the sectors that were the worst affected due to the pandemic and the lockdown – travel, tourism and hospitality sectors – are yet to make such announcements.
Related news: India Inc has stepped up, but Indian billionaires must pledge large funds in COVID fight