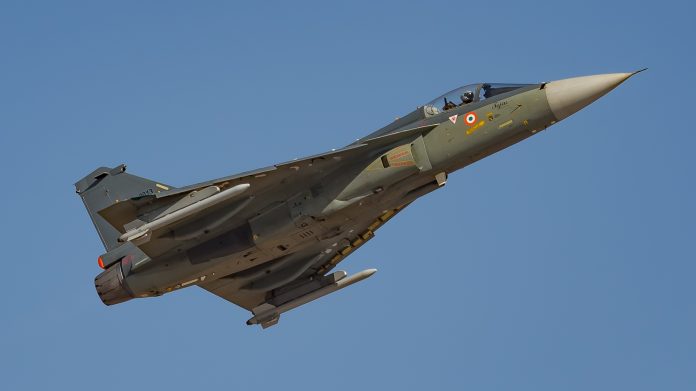 The Indian government hopes that the indigenously developed light combat aircraft Tejas would be of interest to the Malaysian government.
The Tejas aircraft will be presented to the audience at Langkawi International Maritime and Aerospace Exhibition (LIMA), where a team of 50 will showcase its man maneuverability and handling, along with aerobatics.
A Times of India report cited a high commission response saying that the Tejas has been shortlisted by Malaysia among others pitched by China, Pakistan's JH-17 and South Korea's F/A – 50. India has sent a delegation of 350 participants to LIMA, 2019.
Advertisement