India has termed the United Nations Security Council (UNSC) as an "impaired" body and alleged a handful of countries were using the Inter-Governmental Negotiations (IGN) as a "smoke-screen" to stall reforms at the world's largest and most influential peace organisation.
Also read: India co-sponsors resolution calling for equitable access to COVID-19 vaccines
India's Permanent Representative to the UN, Ambassador TS Tirumurti, said in the UN General Assembly on Monday that it is time for a "decisive movement" to achieve the long-delayed reform of the powerful UN body.
Advertisement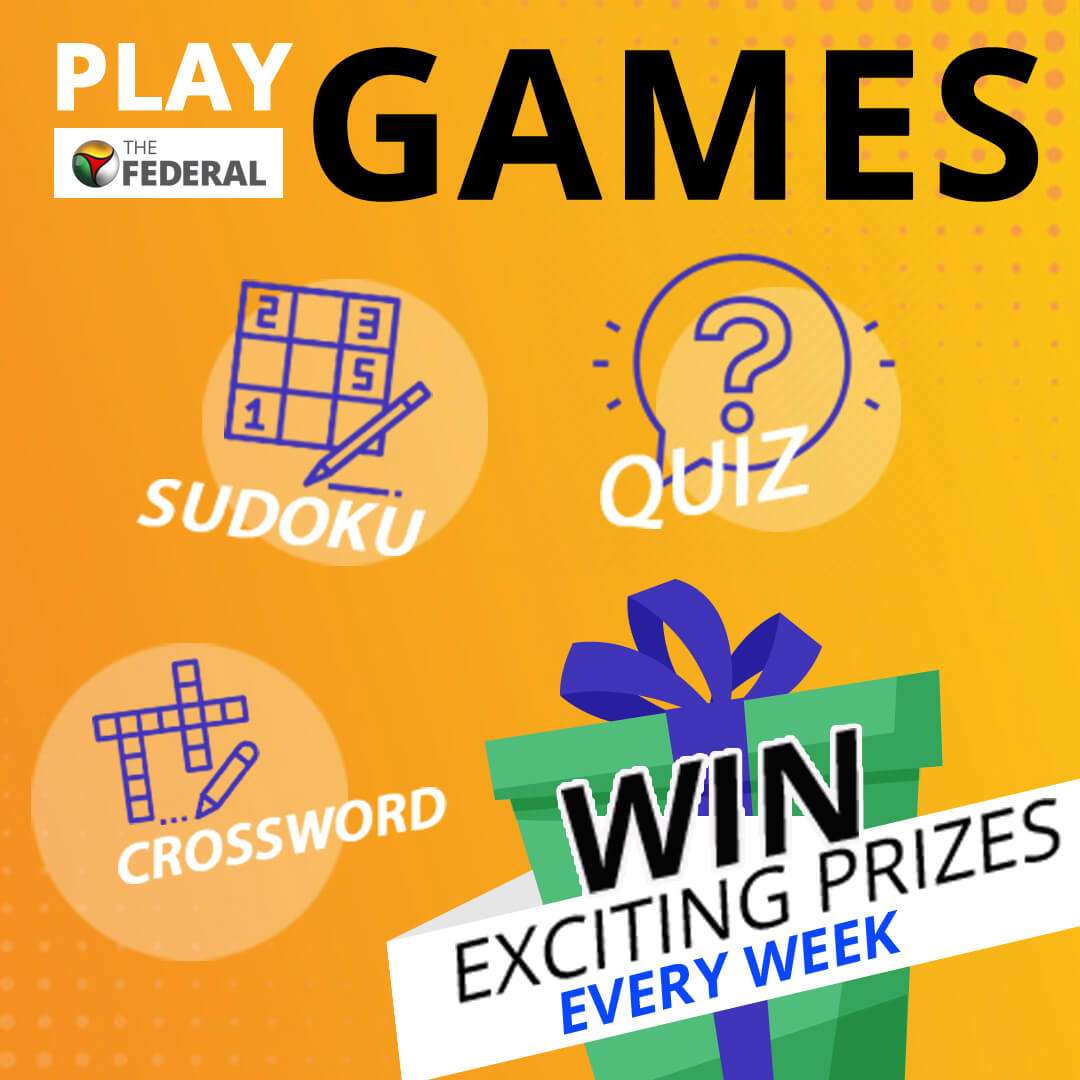 Tirumurti said the Inter-Governmental Negotiations (IGN) framework — a group of nation-states entrusted with the responsibility of bringoing reforms within the Security Council — had not achieved anything substantial. He was speaking on the topic: 'Question of equitable representation on and increase in the membership of the Security Council'.
"Today's Security Council is an impaired organ. It has been unable to act with credibility essentially due to its unrepresentative nature. But then, what is happening inside the IGN process, which we seem to be wedded to?" Tirumurti said. "Inside the IGN, nothing has moved for more than a decade except hearing passionate statements on the need for reform," he said.
Also read: UNSC non permanent seat is symbolic – more noise than substance
Tirumurti dubbed the IGN as a "platform for debate in a University rather than a serious result-oriented process in the United Nations consisting of sovereign member states".
The ambassador said "a handful of countries don't want the IGN to progress and are using the IGN as a smoke-screen to stop themselves from being identified by paying lip-service to Security Council reform".
Calling for a decisive action in the UNSC reform process, Tirumurti said: "Without decisive movement, I feel that those who support real reform and who wish to deliver on the commitment made by our leaders, will be forced to look beyond the IGN, maybe to this very Assembly, for results. If that happens, we must not hesitate in taking a relook at the IGN process itself."
Tirumurti said that Prime Minister Narendra Modi and several world leaders had called for urgent reforms. "Prime Minister Modi, echoing the aspirations of over a billion of my fellow citizens, asked, when will this reform-process ever reach its logical conclusion?" Tirumurti said. "The question that we are still asking here in IGN today is when will the reform process ever begin?"
India will join the UN Security Council as a non-permanent member for a two-year term beginning January 1, 2021.