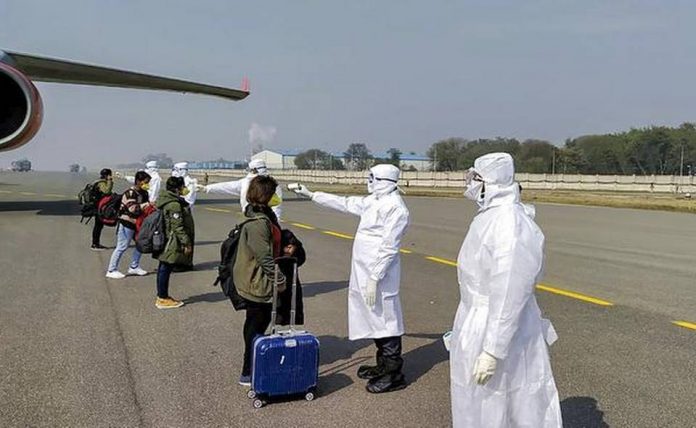 Even as the UK starts vaccination of its residents for COVID, India has begun hectic efforts to transport and store the stocks of vaccine it will use, as the emergency use licence is expected to be given to a few candidates in a few weeks.
Delhi and Hyderabad airports will be the two major centres to have temperature-controlled cargo containers and zones to store coronavirus vaccines. The two airports have facilities to maintain temperature as low as -20 degrees Celsius. Besides, they have "cool dollies", or special trolleys that ensure vaccines are protected (and optimum temperatures maintained) during movement of cargo between the aircraft and cargo terminal, the NDTV reported.
The two airports have been active transport hubs right from the beginning of the pandemic transporting PPE kits, medical supplies and perishable goods.
Advertisement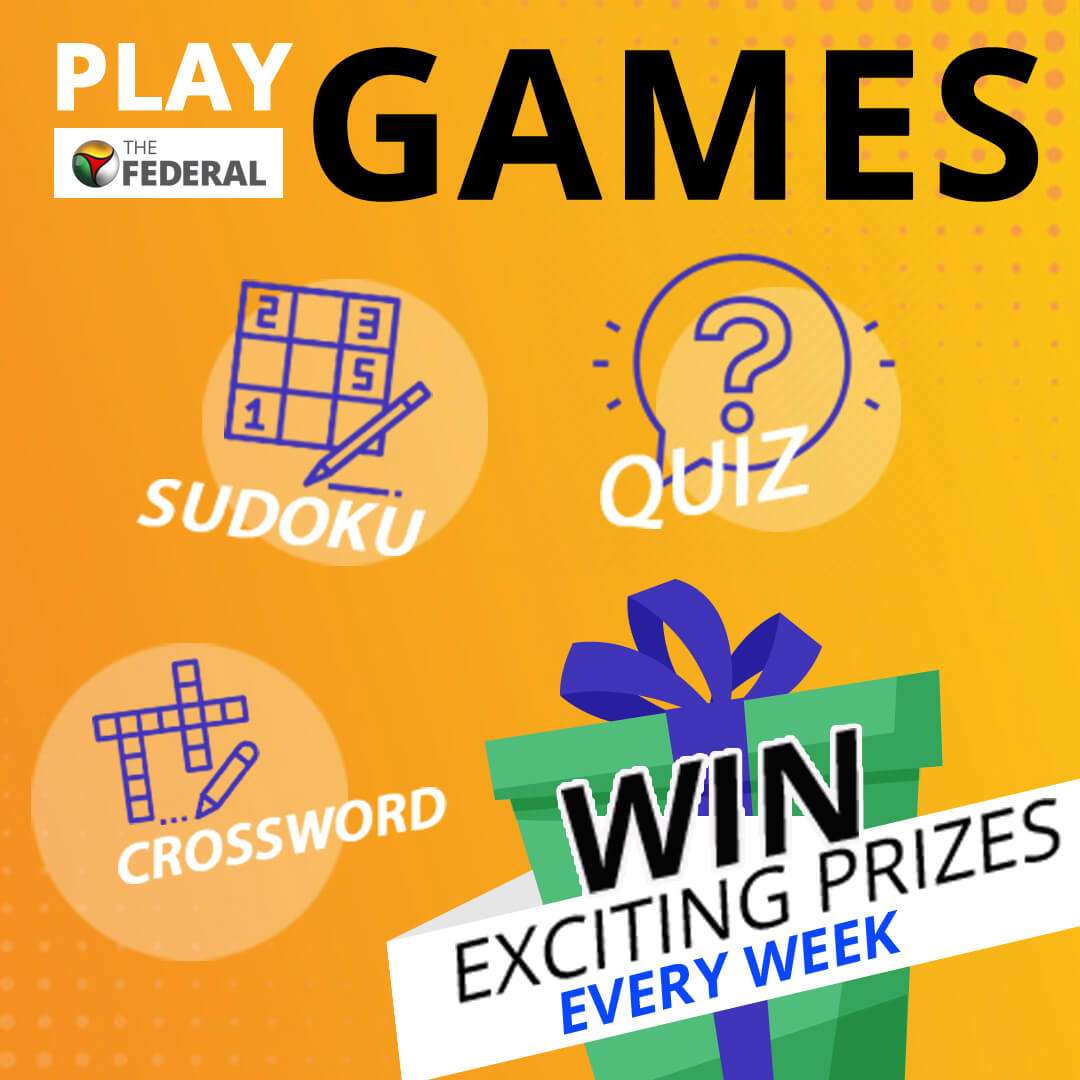 The Serum Institute of India, US pharma company Pfizer and Bharat Biotech have sought emergency use authorisation for their vaccines in India. An expert panel of the health ministry will decide on their requests on Wednesday.
Also read: How much will the COVID vaccine cost per person? Read on to know more…
Serum Institute of India's 'Covishield' has been developed by AstraZeneca and Oxford University together. It has efficiency rate of up to 90 percent.
The Pfizer jab has been developed in collaboration with German biotechnology firm BioNTech. It has efficiency rate of 95 per cent. The vaccine has been rolled out in the United Kingdom.
Also read: Explainer: What is the emergency authorisation for COVID vaccine
Covaxin has been developed by Bharat Biotech, a Hyderabad-based pharma firm. The company has not yet declared its efficacy rate.
Serum's Covishield could be of great significance in developing countries because it can be stored at refrigerator temperatures as against the Pfizer vaccine, which needs -70 degrees Celsius conditions. Prizer has, however, said the vaccine can be stored in hospital refrigeration units for up to five days.
Prime Minister Narendra Modi recently said at an all-party meeting that the national vaccination drive would begin once experts cleared the Covid vaccine candidates. "Experts expect the vaccine will be ready in the next few weeks," he said.
India has reported over 97 lakh Covid cases so far with 3.83 lakh active cases and 1.41 lakh deaths.