India has deferred Prime Minister Narendra Modi's visit to Belgium, which was scheduled for next week, in view of the global outbreak of coronavirus.
India and the European Union have decided to reschedule Prime Minister Narendra Modi's visit to Brussels (Belgium capital) in view of advice by health authorities due to coronavirus outbreak, said the ministry of external affairs on Thursday (March 5).
"The decision has been taken in the spirit of close cooperation between the EU and India who share same concerns and commitment to global health and hope that the outbreak is contained soon," said MEA spokesperson Raveesh Kumar at a press briefing.
Advertisement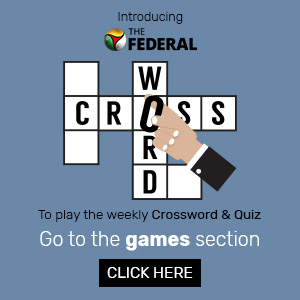 Reports suggest at least two staff of the EU administration in Brussels have tested positive for COVID-19 and are undergoing treatment. Brussels is home to the EU headquarters and the de-facto capital of the 27-nation union.
Modi was scheduled to attend the next India-EU Summit at Brussels, which is aimed at expanding the strategic partnership. External Affairs Minister S Jaishankar had visited Brussels last month to prepare the ground for the prime minister's visit.
Related news: Coronavirus: Leading researcher says Indian don't need to panic yet