As India and China deal with border tensions once again, the two nuclear-armed neighbours are set to hold military-level talks in Ladakh on June 6.
Sources told Indian Express, senior military officers at Lieutenant-General levels will take part in the meeting, while Lieutenant General Harinder Singh, the commander of Leh-based XIV Corps, is likely to lead the Indian delegation.
Earlier, regional military commanders of both nations had held several meetings that did not make headway. The current meeting is expected to be held at the Border Personnel Meeting (BPM) hut in Chushul-Moldo in the Leh district of Ladakh, according to NDTV.
Advertisement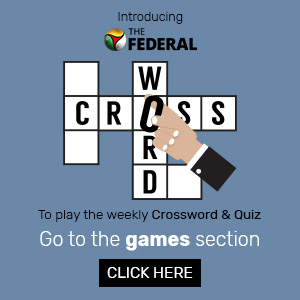 Meanwhile, Defence Minister Rajnath Singh, in an interview with News 18 on June 2, said that it was true that Chinese troops were on the border and the country claimed that it was its territory. However, India too claimed that the area belonged to the country, said Singh.
Related News: Friends India and Nepal in danger of falling out over 372 sq km of land
On the other hand, China on Wednesday (June 3) said there was no need for the intervention of a third party to resolve its current standoff with India as the neighbours have full-fledged border-related mechanisms and communication channels to sort out their differences through dialogue.
Foreign Ministry spokesman Zhao Lijian said China's position on the border issue with India was "consistent and clear" and both the countries have "earnestly" implemented the important consensus reached between their leaders.
Over the last few weeks, both Indian and Chinese troops have been engaging in a major standoff in Pangong Tso, Galwan Valley, Demchok and Daulat Beg Oldie in eastern Ladakh, in what is turning out to be the biggest confrontation between the two countries after the Doklam episode in 2017.