Expressing concern over the alleged targeting of journalist Aatish Taseer, as many as 260 authors of international repute including Margaret Atwood, Orhan Pamuk, Salman Rushdie and Amitav Ghosh have written an open letter to Prime Minister Narendra Modi urging him to restore Taseer's Overseas Citizen of India (OCI) card which was recently revoked by the Indian government.
The authors rued that the Indian government was hitting back at Taseer for his critical coverage of Prime Minister Narendra Modi. "We are extremely concerned that Taseer appears to have been targeted for an extremely personal form of retaliation due to his writing and reporting that has been critical of the Indian government", the letter stated.
"Denying access to the country to writers of both foreign and Indian origin casts a chill on public discourse; it flies in the face of India's traditions of free and open debate and respect for a diversity of views, and weakens its credentials as a strong and thriving democracy," the letter read.
Advertisement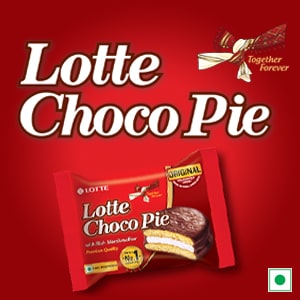 The letter has also been signed by Chimamanda Adichie, Christiane Amanpour, Michael Chabon, Don DeLillo, John Coetzee, Anita Desai, Louise Erdrich, Mia Farrow, Philip Gourevitch, Jhumpa Lahiri, Suketu Mehta, Maaza Mengiste, Perumal Murugan, Edna O'Brien, Gloria Steinem and Manil Suri among others.
The Union Home Ministry on November 7 revoked Taseer's OCI card, citing that he has clearly not complied with basic requirements and hidden information.
The ministry said that while submitting his Person of Indian Origin (PIO) application, Taseer concealed the fact that his late father was of Pakistani origin. Though he was given an opportunity to submit his reply, he failed to dispute the notice, a statement by the ministry added.
However, Taseer, who was sent the notice on November 7, claimed that he was not given enough time for explanation, which is 21 days.
This is untrue. Here is the Consul General's acknowledgment of my reply. I was given not the full 21 days, but rather 24 hours to reply. I've heard nothing from the ministry since. https://t.co/z7OtTaLLeO pic.twitter.com/t3LBWUtkdi

— Aatish Taseer (@AatishTaseer) November 7, 2019
(With inputs from agencies)