Democratic vice-presidential nominee Senator Kamala Harris recalled that her mother wanted to instill in her a "love for good idli" and how she would take long walks with her grandfather in Chennai, during her maiden address to the Indian American community on Saturday (August 15), India's Independence Day.
Harris, 55, the first black to be selected as a vice-presidential candidate of a major party, was addressing the community during an event organised by the supporters of presidential nominee Joe Biden. Joined by Biden, she also extended I-Day greetings to the community.
"When my mother, Shyamala stepped off the plane in California as 19 years old, she didn't have much in the way of belongings. But she carried with her lessons from back home, including ones she learned from her parents, my grandmother Rajam, and her father, my grandfather PV Gopalan," said Harris.
Advertisement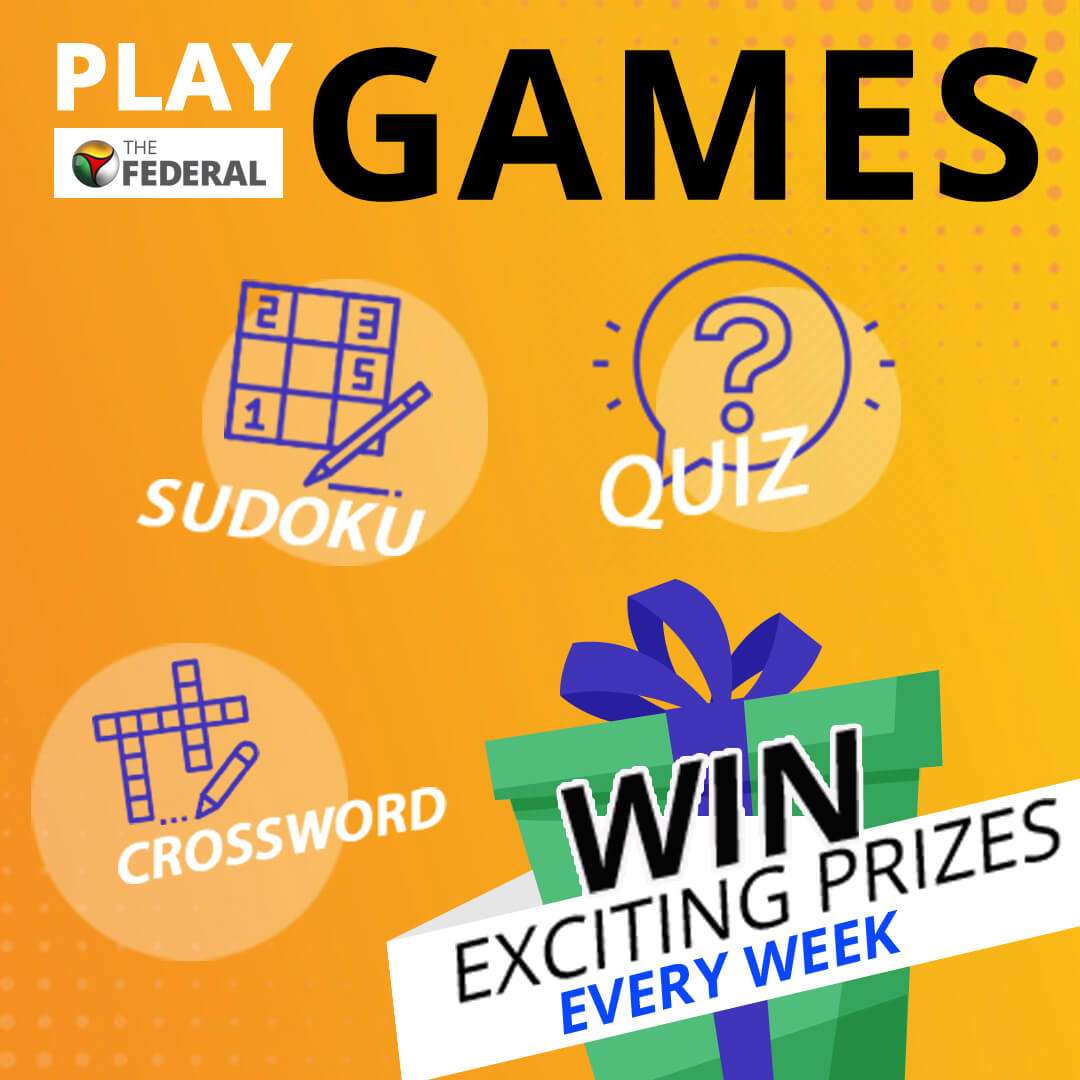 She said her mother would her and her sister Maya to Madras (now Chennai) to make them understand where she had come from.
"Growing up, my mother would take my sister Maya and me back to what was then called Madras because she wanted us to understand where she had come from and where we had ancestry. And of course, she always wanted to instill in us, a love of good idli," Harris said.
She remembered her long walks with her grandfather and the deep influence of the Indian heritage on her.
"In Madras, I would go on long walks with my grandfather, who at that point was retired. We would take morning walks where I'd hold his hand and he would tell me about the heroes who are responsible for the birth of the world's biggest democracy. He would explain that it's on us to pick up where they left off," Harris said.
Born to a Jamaican father and an Indian mother, California senator Harris, if elected, would be second in line of succession after Biden. Her mother Shyamala Gopalan had migrated to the US from Tamil Nadu in India, while her father, Donald J Harris, moved to the US from Jamaica.
Related news: Kamala Harris remembers mother in maiden speech in Delaware