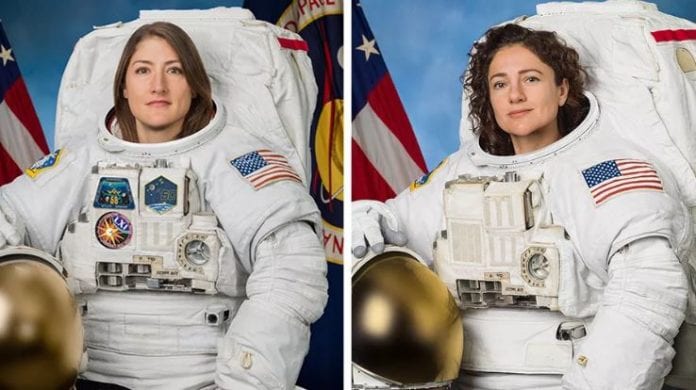 The first ever spacewalk with an all-female team began on Friday (October 18), footage broadcast by NASA showed.
US astronauts Christina Koch and Jessica Meirs mission to replace a power controller outside the International Space Station officially began at 1138 GMT (1708 IST).
"Christina, you may egress the airlock," spacecraft communicator Stephanie Wilson told the two. Their job is to fix a broken part of the station's solar power network.
Advertisement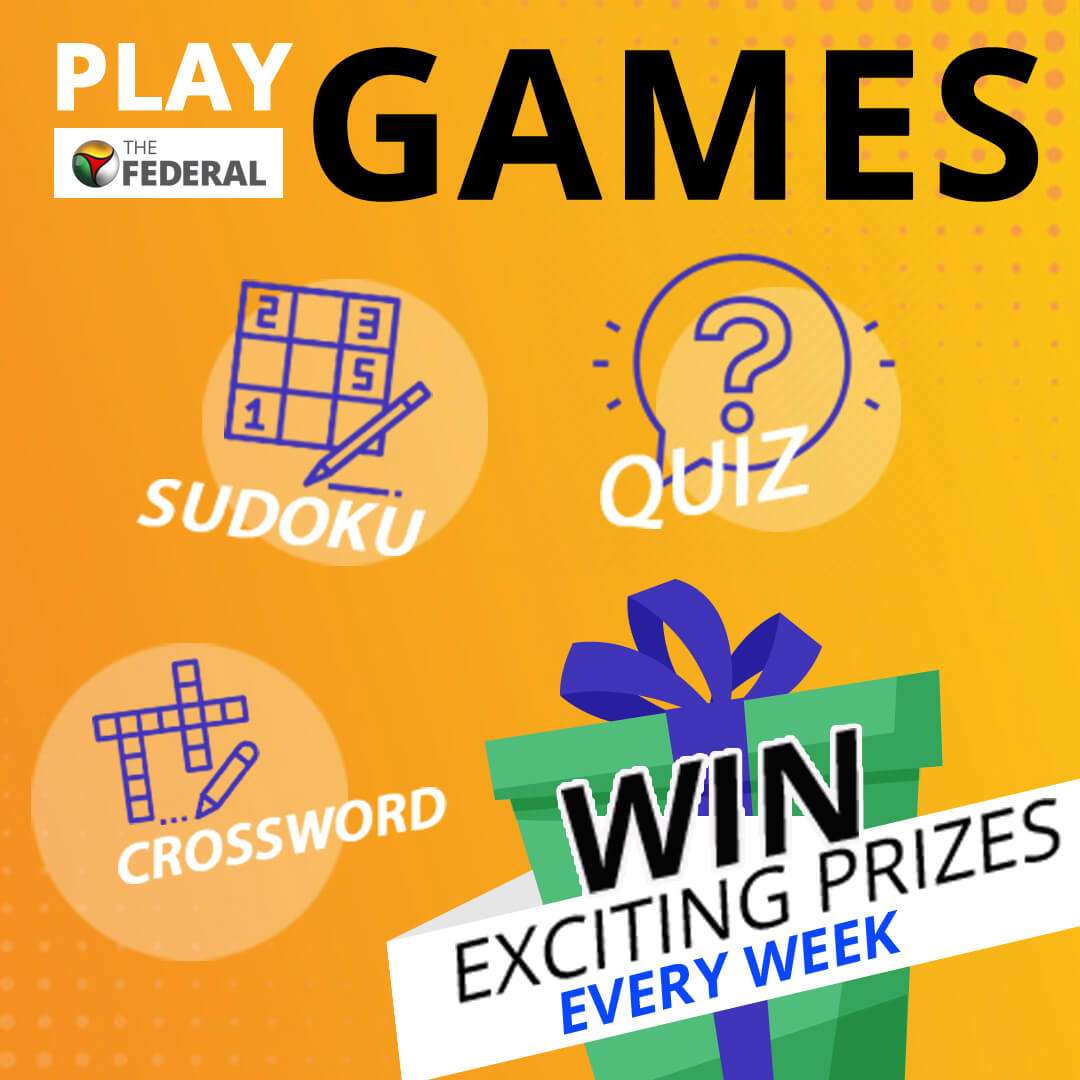 According to reports, NASA originally wanted to conduct an all-female spacewalk last spring, but did not have enough medium-size suits ready to go. This is Christina's fourth spacewalk and a first for Jessica, who has become the 15th woman to venture out of the ISS and into the vacuum.
The astronauts exited from the space station's the Quest airlock after their spacesuits were set to battery power.
(With inputs from agencies)